Shrewsbury MP acclaims local IT firm's success
25th October 2012
... Comments
---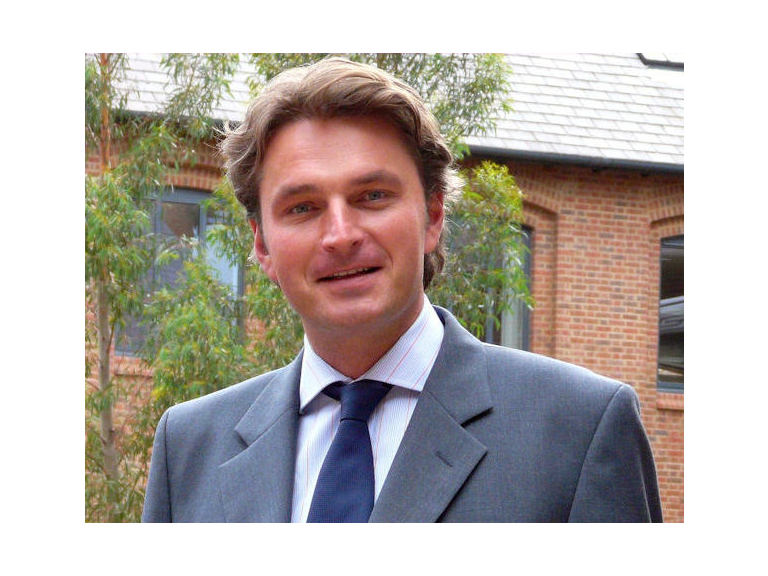 Shrewsbury and Atcham MP Daniel Kawczynski has commended Shoothill after it was shortlisted in the Innovation and Entrepreneurship category at the upcoming UK IT Industry Awards 2012 for its innovative application that identifies and informs of potential flood risks across the country.
The FloodAlerts web-based application is the UK's only live online flood warning service, and it allows a user to zoom in and view any part of the UK to see all current flood alerts and flood warning statues, within 15 minutes of them being issued by the Environmental Agency. Users can also create alerts to be automatically informed of any new flood alerts in their area.
Daniel Kawczynski MP said: "As Shrewsbury is a town prone to the flooding of the River Severn, I can appreciate the anxiety flooding can cause local constituents. FloodAlerts is a great means of forecasting potential hazards and risks of flooding, delivered by a simple to use web-based application.
"It is great to see a local business being recognised by an award that is the benchmark for outstanding performance throughout the UK computer industry, and I wish Shoothill the best of luck in the finals later this year."
Rod Plummer, Managing Director at Shoothill, added: "We are delighted to be nominated for such a coveted award within our industry. The application has already proved a huge success, so it is just a matter of keeping our fingers crossed now until the ceremony."
The awards will take place on Wednesday 14th November at Battersea Park Events Arena in London, and will welcome individuals, projects and organisations that have excelled in the use of IT in the past year.