Shrewsbury mobile phone specialist gets a new partner
14th March 2012
... Comments
---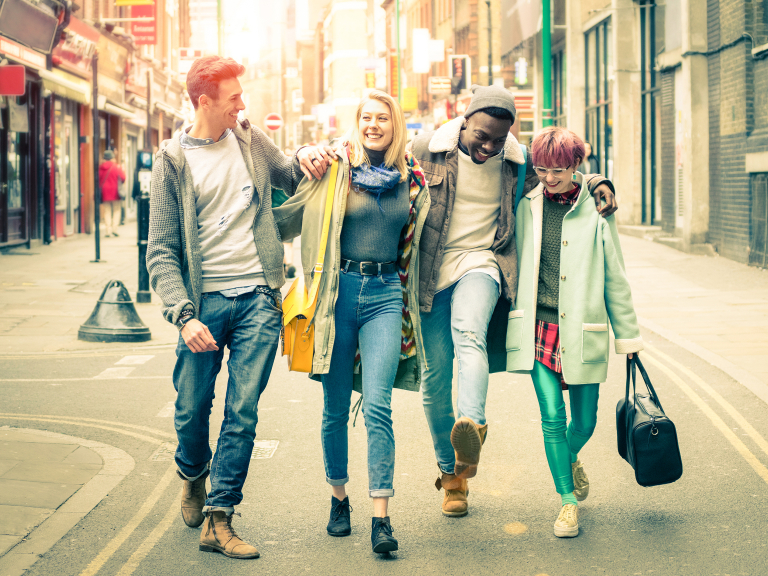 By Andy Durkan of Cleartone Communications
Spring is near and there is that undefinable sense of promise in the air. I am also finding a greater degree of optimism generally so perhaps we are also slowly pulling ourselves out of the economic winter as well. 
For some time I have been looking for a suitable partner for Cleartone Communications to provide Shropshire businesses with robust and cost effective fixed communications to complement our mobile offering. I am happy to say the search has been successful! 
Together with Rob Tolley of Fluid Network Solutions Ltd, we can now offer Cleartone clients the best of both worlds. Fluid follows the same high customer service standards that we do and can offer you a complete managed business telephony package for fixed lines tailored to your business needs.
Their experience gained with industry leaders such as BT, Telewest, Cable and Wireless, Energis and NEC means that they know how today's systems have evolved and will evolve in future so you benefit from high quality advice and implementation. Their close relationship with BT wholesale means competitive costs and quick responses to any issues that may arise. 
Fluid provides a comprehensive service that includes: 
* Least cost routing; 
* Billing services; 
* Telephone systems; 
* System maintenance; 
* Non-geographic numbers; 
* Number porting; 
* Interactive voice response; 
* Call recording; 
* Voice Over Internet Protocol (VOIP). 
If you would like to know more about business mobiles and landlines in the Shrewsbury area, please call 01743 359870 or e-mail me and I will be happy to help.