Shrewsbury marketing company helps people kick start their social media
28th June 2013
... Comments
---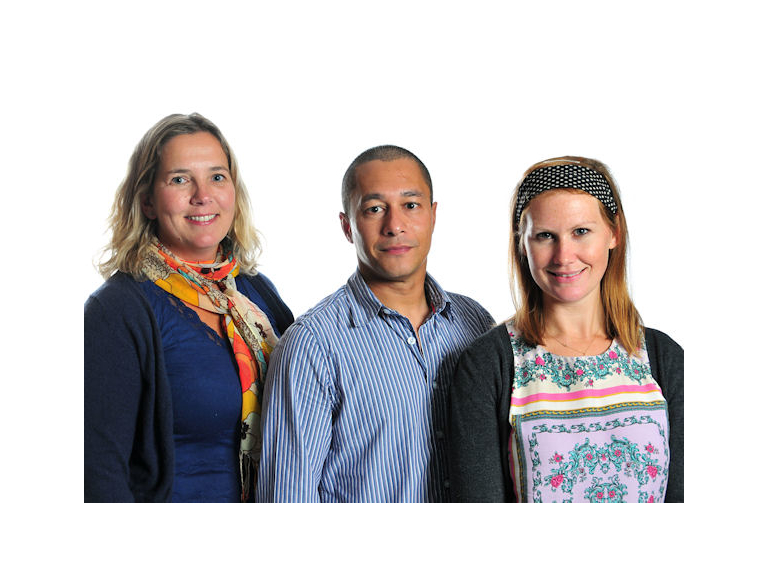 A Shrewsbury marketing business which specialises in social media management, copywriting and PR, has launched a unique service to help local SMEs grow their exposure and sales through social media.
The team behind Key 3 Media has more than 40 years' experience in media at international, national and local levels. By continually investing in social media learning since 2007, they continue to pass on practical knowledge that enables clients to maximize the business opportunities that Facebook and Twitter present.
Unprecedented contact
Director Andy Rao said: "With 31million active Facebook users and 10million active Twitter users, businesses have the opportunity to converse with their customers and potential customers on an unprecedented scale. But some business owners don't know how to use the channels properly; they just post something now and then.
"Key 3 Media offers an alternative training method to the workshop scenario. Our 'Social Media in A Box' package gives companies a head start as we actually do the initial hard work for them and then show them how to copy it.
Practical help
"It's learning from real, practical examples that have been tailored to their business and industry."
The package first creates or cleans up a business's Facebook page and Twitter account, building the right foundations for future success.
Key 3 Media then researches and posts engaging content for a week and the audience grows.
"Afterwards, we have a one-to-one meeting with the client and show them how to replicate our work as easily as possible.
Ongoing support
"Clients also receive our social media 'cheat sheet' and ongoing email and telephone support."
For more information about Social Media in A Box, please call Andy Rao on 01743 851976 or email info@key3media.co.uk.