Shrewsbury loves - October 17th 2008
17th October 2008
... Comments
---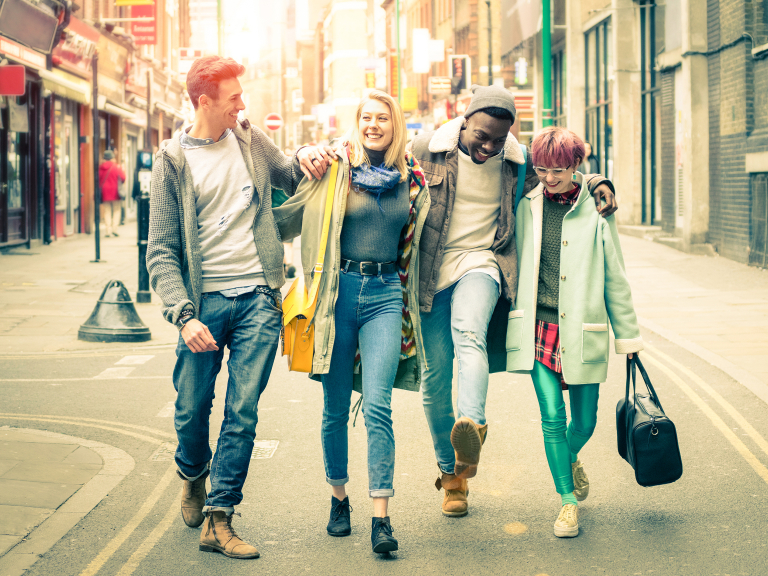 Finally, a night out on the town! I turned the computer off and met up with a client, Chris Pallett, who runs Bespoke Computing, Owen Wyn-Jones, who runs thebestof Wolverhampton. Within 5 minutes it was decided beer + curry was the way forward, a tried and tested evening's entertainment.
Lots of nice places to choose from in Shrewsbury and we started at The Salopian on Smithfield Road. Landlord Ollie Parry seems to have a right cracker on his hands there - the place was heaving. All ages too, which was nice, because when I lived in London and turned 30 I felt like a right old man sometimes. The three of us stuck with the local real ales, talked a bit of business and moaned about the weather.
For the curry we went to Shuvecha at the top of Wyle Cop. I'd never been there before although the place has been highly recommended to me. They do a 'beat the clock' thing where after 6pm, the time you arrive is the price you pay for two courses. We tipped up at 8.25pm so we each paid £8.25 - simple! We all had popadoms and dips (naturally) then I went with the kebab and prawn balti. And it was the best balti I've ever had! Great service, good wine list, plus Kingfisher and Cobra on draught. I'd love to promote Shuvecha on thebestof Shrewsbury, so I'll definitely be going back there. If you'd like to recommend Shuvecha, please click here.
Seeing as we shared two bottles of wine with the curry, I have to be honest the rest of the evening is a bit blurry. I know The Bellstone featured in there somewhere and a lady cab driver took me home. That's about it. Oh, and my wife made me sleep in the spare room. Charming.