Shrewsbury loves - November 19th 2008
19th November 2008
... Comments
---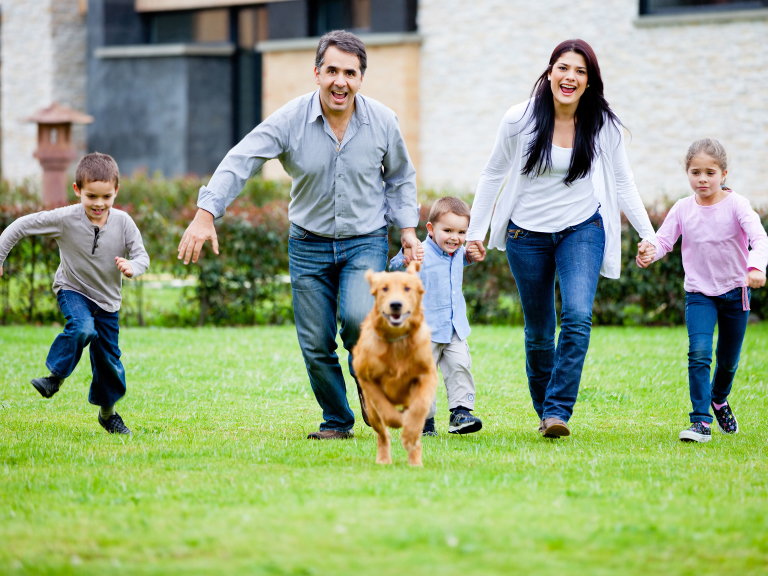 Weddings, weddings, weddings... three words guaranteed to send a chill through the heart of any young man. But I'm now in my mid 30s and happily married, so my youthful dreams of bachelorhood and flitting between Jet from Gladiators and Belinda Carlisle are long gone.... I loved my wedding day in Shrewsbury and it was mostly thanks to my wife's fantastic organisational skills. She sorted pretty much everything. All I had to do was turn up at the right church on time.
We've just had a bit of a wedding boom on thebestof Shrewsbury site. Two things everyone needs on their big day are a wedding dress, traditional or just a nice outfit, and a wedding car. And we're pleased to now be promoting Jessica's Bridal & Evening Wear and Tudor Wedding Cars in Shrewsbury. They're both independent, local businesses and have been recommended by a number of people, Jessica's for some time. Jessica's of Frankwell also stocks a huge range of Evening Wear, which my niece loves as she seems to be going to a different prom every week. (I had to make do with a monthly trip to The Fridge when I was that age.) Tudor Weddings is under new ownership; a husband and wife team like us here at thebestof Shrewsbury. Steve and Tracey will be happy to quote should you be looking for wedding car hire in Shrewsbury or anywhere else for that matter.
If you know of a wedding business in Shrewsbury that you think is the best thing since sliced bread with Nutella on, drop us a line through our Recommend page. We already promote quite a few different wedding areas, from Florists to Stationers. But a few more won't hurt Shrewsbury couples planning their big day!