Shrewsbury loves - March 5th 2009
5th March 2009
... Comments
---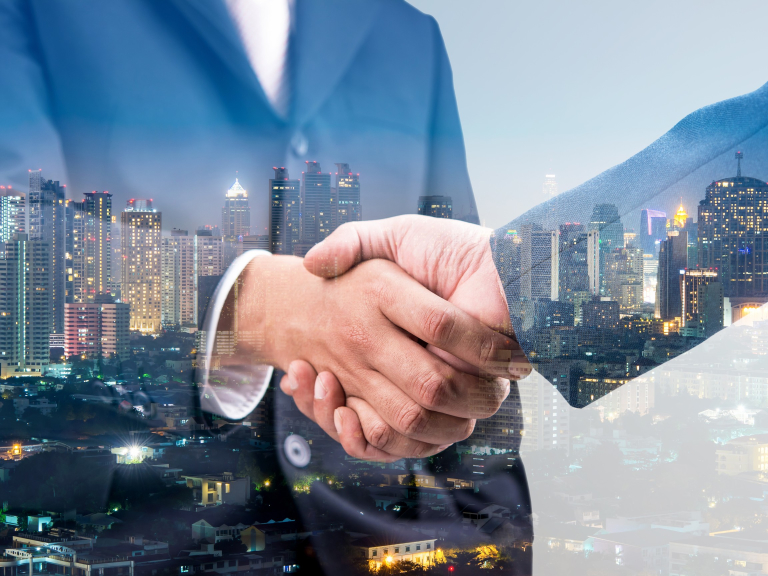 Man, there are a lot of empty shops in Shrewsbury at the moment. It's all a bit depressing... until you see a nice new shop opening. That's what's happening (OK, not all the time but some of the time at least). Shops close, other people spy an opportunity. A person gets made redundant, and that's the kick they needed to start up on their own. I'm seeing it more and more now as people accept the recession and either give in or think, 'I'm going to fight this tooth and nail!'
One new business is S. Rowson Bricklaying & Plastering. Stephen Rowson has years of experience as a plasterer in Shrewsbury but has recently taken the plunge. And looking at his testimonials, he seems to be doing very well! His partner, Elaine, also works for herself, a true entrepreneurial family. Elaine runs her own spray tanning business in Shrewsbury, Natural Tan.
Ladies Fitness and Wellness, the ladies only gym in Shrewsbury, shut down and what happens...? Carmen and Laura at Women In Mind bought the equipment and now they are able to offer the same service! The Gym provides a top 30-minute workout with easy-to-use machines... all in a relaxed and fun environment. And no men of course! I know The Gym @ Women In Mind is soon to be launching a special offer to entice even more Shrewsbury ladies through the doors, so watch this space.
Talking of which.... New to thebestof Shrewsbury, and especially important in the current climate, is our Members Offers page. Cool special offers from some of Shrewsbury's best businesses. We've started off with just a few but come April I'm hoping to promote lots. Lots of categories and lots of savings. You have to be a registered Member of thebestof Shrewsbury to access the offers but registration is quick, painless and we don't pass your details to any 3rd parties. So register today and start taking advantage!