Shrewsbury loves - December 19th 2008
19th December 2008
... Comments
---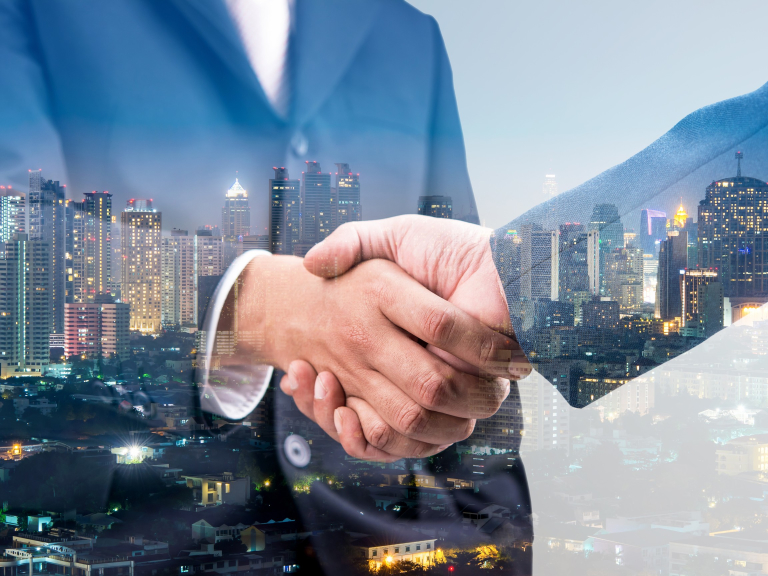 Man, what a busy phew days! Christmas shopping, the odd networking party here and there and of course working on the new bestof Shrewsbury site! There are still a couple of usability functions to sort out but we're very happy with the new design. We always welcome (constructive) feeback though, so feel free to drop us a line with suggestions. shrewsbury@thebestof.co.uk. Lots of top stuff still to come, including a dedicated Special Offers page for registered Members.
Also, once registered on the site, people can now submit their own events as well as recommending great local businesses. The £5k competition is almost over but there'll always be something to win, from iPods to Nintendo Wii consoles. We're delighted to welcome more local businesses onboard - Pengwern tile & stone, Bob the Blindman (for his new line in Curtains now) and Tactus Corporate Massage. All run by lovely people; whether you find yourself chatting with John Townsend about stone flooring, the legendary Bob Walker about soft furnishings and Andy Poole of Tactus, who's just been working on the Barry Manilow tour.
Tactus is different to most massage therapists. They come into your office and offer seated shiatsu massages. Perfect for stress relief and a tick in the Health & Safety box for your boss. Perhaps mention it to him...! I've tried it myself; the special seat was super comfortable and Andy certainly knows his stuff.
So almost Christmas time! Then it'll be New Year.... If anyone's having a New Year's eve party and are looking to invite the public, let us know. Either post it yourself on our events page or email me the details and I'll do it for you.