Shrewsbury law firm helps stranded customers
28th March 2013
... Comments
---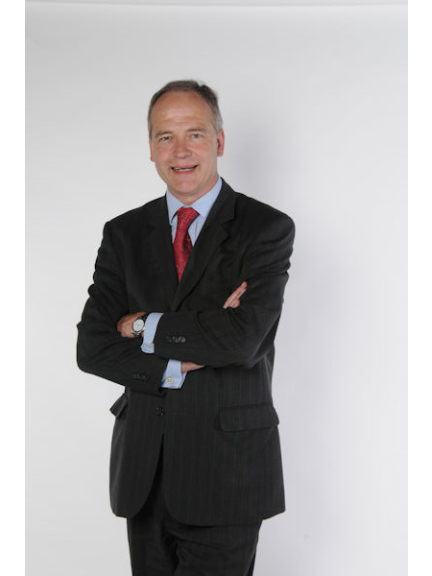 A Shrewsbury based solicitors is offering to help county people left stranded by the closure of a large legal firm.
Shrewsbury-based Wace Morgan Solicitors has launched a campaign to contact the clients of Midlands-based Blakemores Solicitors, owners of the Lawyers2You brand, which has folded following action by the Solicitors Regulation Authority.
Jeremy Taylor, a personal injury specialist at Wace Morgan Solicitors, said that a number of Shropshire people could have been left with unfinished cases and no representation.
"Lawyers2You frequently promoted their personal injury legal services in the Shropshire and as a result local people could now be without a solicitor and in a very tricky situation as the government is changing the rules about Legal Aid from April 1st," said Jeremy, who has over 25 years' experience in this sector.
It is estimated that around 1,500 personal injury claimants will be left in a difficult situation because of the closure of Blakemores. These clients have until the beginning of next month to find a conditional fee agreement, after-the-event insurance cover and a new solicitor before the next round of legal aid changes come into effect.
"Wace Morgan is a very long-established traditional legal practice which has vast experience in personal injury work - we would be happy to talk to any Shropshire people who need advice or assistance due to these unfortunate set of events and to act quickly for them before the April 1st deadline," Jeremy added.
Lawyers2you had stands at more than 20 public-facing sites including shopping centres in Shropshire. -ends- For further information please contact Jeremy Taylor on 01743 280 100.
By Catherine Roche.