Shrewsbury insolvency expert talks zombie companies
11th June 2012
... Comments
---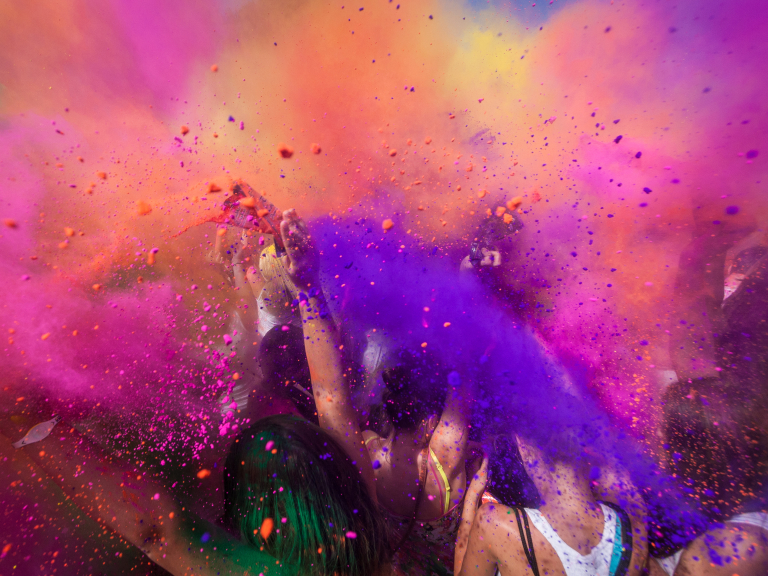 A Midlands based insolvency practitioner gives us his views on a recent report, which has said that the UK economic recovery is being stymied by the so called "zombie"companies that should be allowed to fail.
Tim Cook, of Griffin & King Licenced Insolvency Practitioners, said: "The Ernst & Young (E&Y) report has said that the UK recovery is being held back by these companies.
"E&Y have reported that these businesses are being kept afloat to the detriment of the broader economy. These companies are clinging on despite the recession making markets and the economy inefficient."
The expected jump in the number of companies falling into administration has not materialised" according to the report. "Banks do not want to be seen to be pulling the financial rug from underneath companies that are facing difficult trading conditions" the report went on to say.
"While zombie companies are still trading they are taking market share from viable companies which should be growing and boosting the economy," said Tim.
"According to R3, around 30per cent of companies were regularly reliant on their maximum overdraft facility – which is a good gauge of whether a company is viable or not.
"At some point these companies will have to go – although this has been predicted for a number of years now…..  we are in unchartered waters". 
For more information on Griffin & King and their services in the Shrewsbury area, please call 01743 491239.