Shrewsbury hotel wins at the Heart of England in Bloom awards
27th September 2011
... Comments
---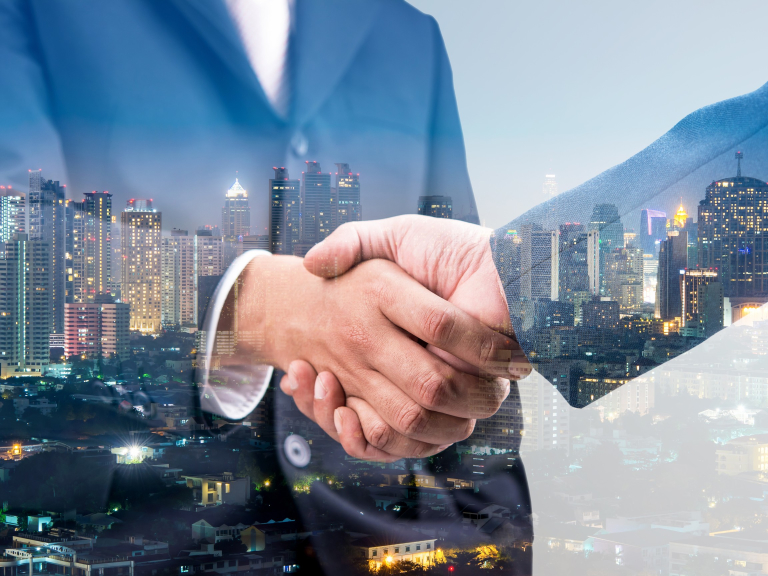 Over 25 years The Albright Hussey Manor Hotel in Shrewsbury has achieved many awards for their food, service and accommodation. In order to complement the hotel and restaurant, co-owner Paul Subbiani said it was very important that the grounds and entrance were up to the same high standards. So Mr Michael Deppner joined the Hussey as Head Gardener and although he only started in May he soon set about raising the standards. 
His hard work was evident within a few weeks and the comments and interest from guests was amazing, with many suggesting that the Hussey should enter the Heart of England in Bloom competition under the Hotel section. As it was their first time, Paul did not expect a lot but entered more for the experience. So his family was delighted to receive a Silver Gilt Award from the off... going for the gold in 2012, naturally!
Here's what Heart of England in Bloom judge Stan Sedman had to say:
Attractiveness of planting 
The medieval building has been enhanced by well thought out planting of good quality, colourful, hanging baskets and tubs. There is already a good mix of sustainable planting around and evidence of more to come. The moat, kept aerated by fountains, is a major feature of the gardens and its sides are well planted. Areas of the grounds are well planned for the use of guests both to relax in and to enjoy the gardens. 
Sustainability 
At present commercial compost is used for mulching but in-house compost will be available for use next year. Dry areas are planted with appropriate plants. A herb bed which as well as decorative provides herbs for the hotel kitchen. 
Quality of Care and Maintenance 
The first thing which greets you as you drive up the road to the hotel is the avenue of immaculate field hedges which are maintained by the hotel. The lawns are a feature of the gardens used for weddings and are well maintained. The quality of flowers and plants is good. The grounds have some excellent mature trees and ornamental features which add to the ambience of the hotel. The hotel has a most enthusiastic and knowledgeable in-house gardener with the skill and potential to raise standards to a higher level. 
For further information on the Albright Hussey Manor Hotel, please call 01939 290571.