Shrewsbury health and safety expert discusses staying safe whilst camping
22nd May 2015
... Comments
---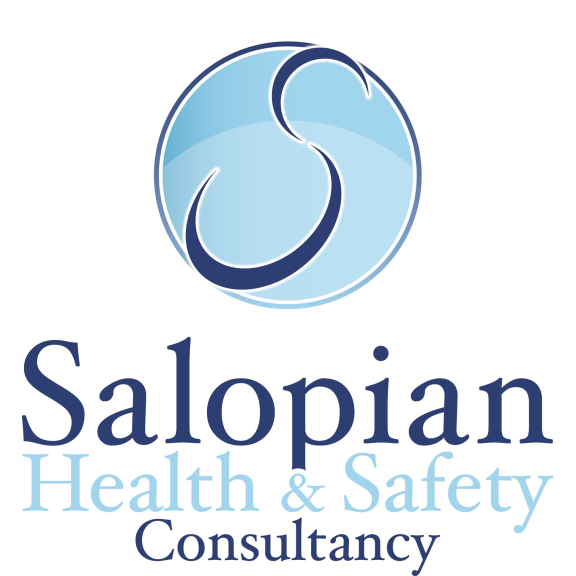 Camping can be a fantastic way to enjoy the great outdoors.  But in the excitement of a trip and because of the unfamiliar surroundings and ways of doing things accidents can easily happen.  
To ensure your camping trip will be a memorable experience for all the right reasons read on.
Fire is a significant risk when you are camping.  To reduce the risk:
Check the rules regarding open fires and barbecues at your campsite.  Some will not allow them at all and others will restrict them to designated areas

Cooking inside a tent is not recommended.  Apart from the fact that you can get lots of condensation inside your tent, even a fire-resistant tent may burn.

Don't change gas canisters or refuel petrol or meths stoves inside your tent and, if possible, store them outside

Keep matches and lighters in a waterproof container and away from children

For illumination, it is preferable to use torches instead of naked flames such as candles and cigarette lighters, and certainly do not use naked flames inside a tent

Make sure all fires are damped down and that stoves, gas lamps, barbecues etc. are out before you go to bed

Have a plan for if a fire gets out of hand e.g. do you have a fire escape plan and where is the nearest source of water?
The risks from Carbon Monoxide
The burning of all fossil fuels produces carbon monoxide (CO).  Warm, smouldering barbecues, as well as gas stoves give off enough CO to kill.  CO is called the 'silent killer' because it is colourless and has no smell.  Exposure to CO in small amounts leads to a variety of symptoms including headaches, sickness, dizziness and breathlessness, which means there is a real risk of a person collapsing and becoming unconscious.  Do not use stoves or disposable barbecues (for cooking or warmth) in an enclosed space with poor ventilation.  CO poisoning has resulted in at least five deaths involving campers in the UK in the past year.
Enjoy your camping trip and enjoy the great outdoors by following the above safety tips.