Shrewsbury dentists offer schools a National Curriculum oral hygiene talk
22nd May 2013
... Comments
---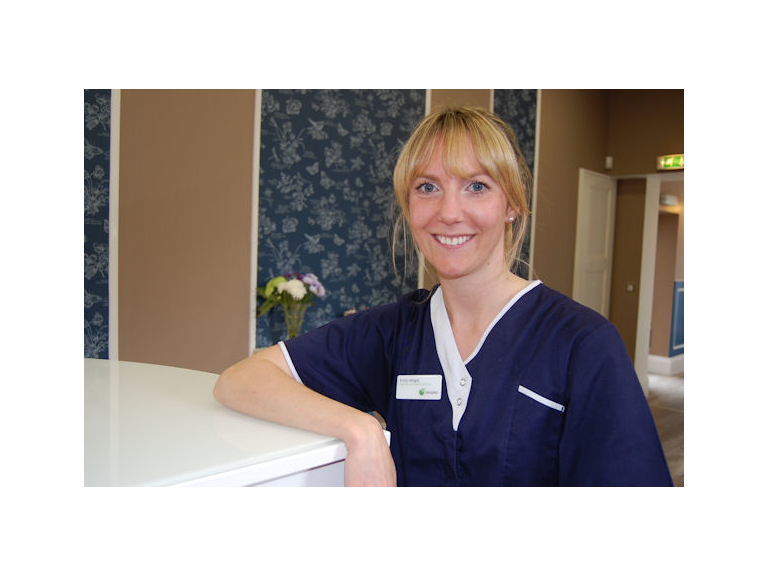 A Shrewsbury dentist is making a contribution to National Smile Month and the National Curriculum by offering local schools the opportunity of a free talk to Key Stage One and Key Stage Two children on the importance of oral hygiene.
Dr Emily Wright BDS, a dentist at Esthetique Dental on Sansaw Business Park just outside Shrewsbury, trained at the University of Bristol Dental School.
"Many schools now include oral health in the national curriculum for Key Stages One and Two," said Emily.
"Because it is widely recognised that capturing children's attention at this age and getting them to look after their teeth properly can prevent problems when they are older.
"National Smile Month is the UK's largest oral health campaign. This year it kicked off on 20 May and finishes on 20 June, and right at the heart of it you'll find three key messages about improving oral health:
1. Brush your teeth:
For two minutes twice a day using fluoride toothpaste
2. Cut down on sugary foods and drinks
3. visit the dentist regularly.
"I am inviting schools to get in touch and arrange for me to go into the school and explain to the children why these three things are so important. And I will bring along a little bag of goodies for the children as well."
For more information and to arrange for Emily to visit a school, head teachers should call 01939 211150 or email debprice@esthetiquedental.co.uk