Shrewsbury CV writing specialists asks what your brand says about you
21st March 2016
... Comments
---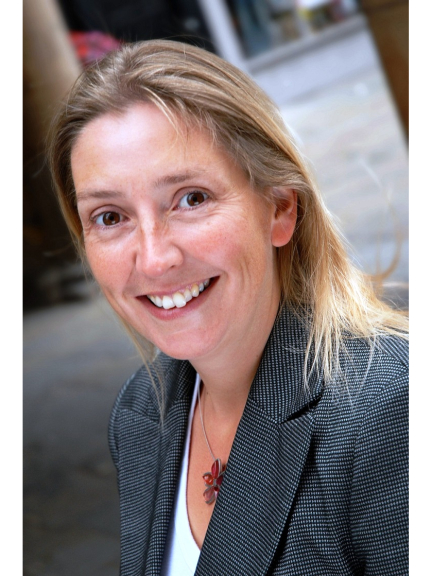 In today's media savvy world, your application for a job doesn't stop at your CV or application form. 
With more and more of us registering with social media sites such as Facebook, Twitter and LinkedIn, potential employers have the opportunity to find out about you before you arrive for your interview. These searches can sometimes show a less than professional version of you and your career could suffer.
Google Search
Perform a Google search on yourself to find out what information appears, this will enable you to clean up your social media profile if necessary. Look at your profiles from a professional point of view, if you have inappropriate posts or photos online, either remove them or change the settings so only friends can see them. A handy tool you may want to use is Google Alert. By setting this up, you can maintain up-to-date information on your online presence and will receive email alerts  when your name pops up on websites or blogs.
LinkedIn
LinkedIn is a fantastic tool to build your profile, network and presence through a professional social media site. By creating a profile, you can highlight your key skills and previous experience and effectively use it as an online CV (Be sure to write it in the first person, in a more engaging and less formal style than your CV). Recruiters are now using LinkedIn more and more for their candidate searches and headhunting, so it's a great way to get noticed. One aspect of LinkedIn is the ability to be recommended for your skills by people in your network, which can add value to your applications.  Ask your colleagues and employers for professional and relevant recommendations.
Twitter
Twitter is becoming a popular tool for job searches too. Start following leaders and key people in your industry and local area to stay in the loop regarding current job opportunities and developments. It allows you to take a proactive approach in your job hunt by using their search tools to keep you updated on available roles, as well as allowing you to demonstrate your industry knowledge through tweets and hashtags. Ensure that you follow relevant industry professionals but write a professional Twitter bio to encapsulate your skills, experience and personality.
Building your online presence
A great way to link your online profiles is through a professional blog. This can help create a buzz around you. You only need something simple and free, but ensure you post relevant blogs about your industry so that you develop a loyal following. This can also be linked to Twitter and LinkedIn allowing potential employers to see your blog posts. The aim of this is to be regarded as knowledgeable and experienced in your field. By creating a personal brand through using the same terminology and information, and professional photos, you will be one step ahead of those with just a CV. Not only will you seem more professional and tech-savvy, you are more likely to be found by employers and recruiters.