Shrewsbury College gets being Global Entrepreneurship Week
15th November 2013
... Comments
---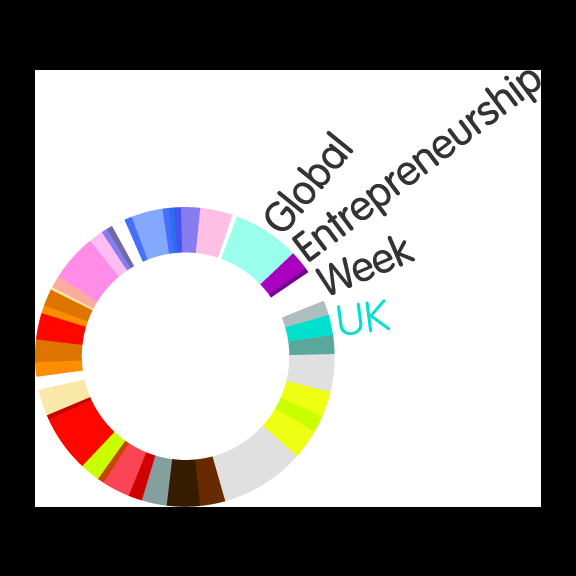 In preparation for Global Entrepreneurship Week, Shrewsbury College is welcoming highly successful international, national and regional businesses and entrepreneurs to share their start-up stories in a series of talks and workshops.
The intention is to inspire the next generation of budding business leaders and foster the entrepreneurial spirit.
George Osbourne, MP, last week said: ''It is vital that we continue to inspire our next generation of entrepreneurs. Take this opportunity and go for it. Our economy relies on fast growing entrepreneurial companies with around 60 percent of jobs created in recent years coming from small, fast growing businesses.''
Sarah Probert, Curriculum Leader for Business at Shrewsbury College, said: "I believe it is important for our students to have the opportunity to hear from highly successful businesses and to engage in national business events, we want to reiterate the mantra mentioned by George Osbourne; 'Your country needs you - as future entrepreneurs'.
''We are thrilled to have such renowned business men and women giving up their time to take part in the week's events, and we pride ourselves on the fantastic links we have with local and national businesses.''
Sarah added: ''It is fundamental in the current economic climate, that students receive a 'hands-on' real life understanding of business – for us it is about guiding our students into a work-ready ethos.''
Talks will be held throughout the week from a variety of entrepreneurs and businesses including; Dave Courteen, Managing Director at Imagine Spa, Phil Allmark, from Asset Surfacing Ltd and Rybrook Mini - who will exhibit two mini coopers at the London Road campus for the duration of the week.
For more information about business courses at Shrewsbury College, please visit www.shrewsbury.ac.uk or call the Course Advice team on 01743 342342.