Shrewsbury College Students Set For Midwifery Careers
14th April 2016
... Comments
---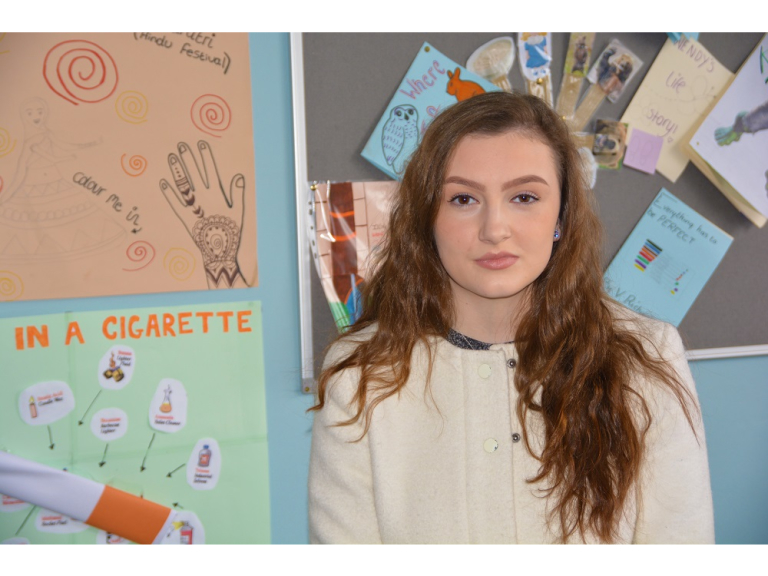 Two students from Shrewsbury College are celebrating after being offered conditional places on prestigious midwifery courses.
Great achievement

On average, universities offer 16-40 places on their midwifery degrees, rejecting thousands of applicants each year. Competition is tight and to gain a place on a course is a great achievement. 

But 17 year old Emily Roberts and 17 year old Taylor Griffiths, both on the Level 3 Health & Social Care course at the College, have been accepted at the University of Worcester and Wolverhampton University.
A first time for everything

This is the first time students from the College will be progressing directly from their course to a midwifery degree.

Sarah Preece, Health & Social Care tutor at the College, said: "It's a huge achievement for the girls and a positive for the department and the college, as it is the first time our students have gained a place directly from their course.

"Being a practicing midwife myself I know how competitive places are to study midwifery. These students had to sit through rigorous maths and English tests, group interviews, presentations and hour long individual interviews in order to secure their places. We are all very proud of them."
The more experience the better

Taylor Griffiths has been offered a place at Worcester University, to start in February 2017. She said: "I was so happy to receive my offer on the course. I really wasn't expecting it, as we all know how notoriously difficult it is to get a place and how much competition there is."

Taylor spent two weeks in Tanzania as a volunteer earlier in the year, along with friend and fellow student, Molly Furlong. During the trip, Taylor spent one week in a health centre and one week in a midwifery ward.

She said: "Volunteering for the trip has given me so much useful experience and although it was pretty daunting to start with, it was a great way of building confidence and learning what it's like to be a midwife in another country.

"I loved the experience, despite how hard it was at times. Everything was very different to hospital life in the UK. The lack of money and facilities they have is pretty shocking, but they make the most of every resource they do have!

"I think the experience definitely helped me to gain a place at Worcester University. The more experience you can gain as a student, the better."
Starting this September

Emily Roberts is studying alongside Taylor, and has been offered a place on a midwifery course at Wolverhampton University. She said: "I am so overwhelmed to have been offered a place at the University to study Midwifery. Not only because it's my dream career, but I know how limited the places are.

"I am extremely excited to start the course in September and I look forward to what the future holds for me. I feel extremely fortunate and still have to pinch myself sometimes and tell myself that I am actually going to be a Student Midwife!"

As well as Emily and Taylor, two former Health & Social Care students from Shrewbsury College, Molly Armstrong and Georgia Kinton, have also been accepted to do midwifery degrees at two separate universities. 

For more information about Health & Social Care courses at Shrewsbury College, please call 01743 342411. Alternatively you can follow the College on Facebook:shrewsburycollege Instagram: shrewsbury_college and Twitter: @shrewsburycol