Shrewsbury College Special invite to House of Commons debate
30th October 2014
... Comments
---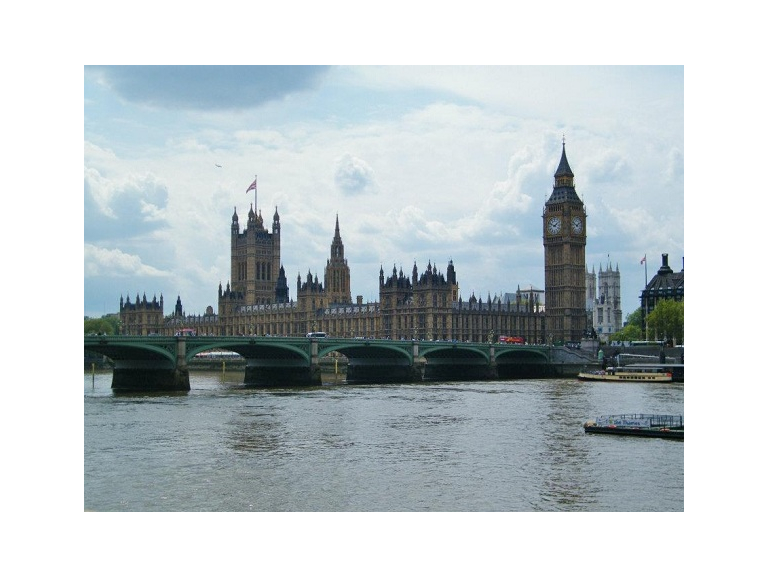 Shrewsbury College's Principal and the ILT Developer (Information and Learning Technology) recently attended an invite only debate at the House of Commons to discuss the challenges and trends facing colleges today.

As key decision makers within the sector they were invited, along with just 60 other technology professionals, including Microsoft, from around the country, to attend and participate in research.

Richard Booth, ILT (information and learning technology) & Digital Marketing Developer at Shrewsbury College, whose work was praised in the College's recent Ofsted inspection report, was invited by Richard Harrington MP, to play an active part in the research of the use of innovative technology in education.

He said: "It was an honour to have been invited to the event, where we discussed vital and innovative ways we can use technology to enhance the learning experience of students."

Mr Booth was approached by Max Meiklejohn, Head of Marketing at Freedom Communications, to take part in a special project to highlight the work of Shrewsbury College's use of AR (Augmented Reality).

"I have been working on developing the College's use of AR - which is when you use an image to trigger a video through an app on an android device. You simply point your device at an image that has the SCTV logo to trigger the video content. Tutors use AR when showing best practise and 'how to' videos to their students," explained Mr Booth.

"Max approached me after the conference and was impressed with how we've been using this technology at the College, both in classroom teaching and marketing material. He asked the College take part in a project to show other colleges how AR and innovative technology can form an important aspect of teaching and learning."

Chris Pemberton, Assistant Principal for Quality, said: "ILT is becoming an increasingly important tool for Colleges and I am delighted to say that we are blazing a trail in this area thanks to the work of Richard and our teaching staff. Our students and future students will benefit from these progressive learning methods.

"We knew Ofsted were excited about our work in this area because they told us during the inspection and the report said that: 'students benefit from the good and often innovative development and use of information and learning technology (ILT) in lessons and around the college which augments both their learning and their communications with teachers about their work'."
AR was recently used by Pepsi Max in a visual marketing campaign during a bus stop prank, which shocked members of the public by giving the illusion the bus stop advertising board was transparent, allowing unexpected scenes to be 'mapped' over the live feed – including an alien invasion.

The outcomes from the event at the House of Commons will form an important research document which will be distributed to participants and their institutions within the education and technology sector.

For more information about courses at Shrewsbury College please call Course Advice on 01743 342411 or drop in to the open evening on Thursday, 13 November from 4.30 – 7.30pm.
To see how AR works and to bring the College's full time prospectus to life, download the free app, SCTV by searching for Shrewsbury College on the App Store or Google Play.