Shrewsbury College Level 3 students perform in the top 10% nationally
24th January 2014
... Comments
---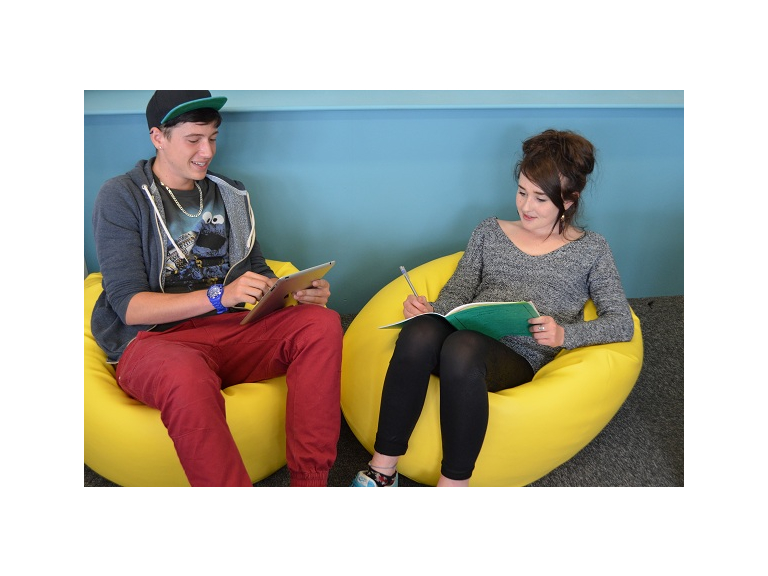 Shrewsbury College students are performing in the top 10 per cent of Further Education (FE) Colleges nationally in terms of their improvement after school.
The news comes after national information relating to the Level 3 performance tables compiled by the Department for Education (DfE,) was released today.
Not only have Shrewsbury College students come out with an average grade of distinction in the league tables for Level 3 vocational qualifications (A Level standard), but only six FE colleges in the country are seeing their students gain higher grades.
Principal Steve Wain, said he was delighted with the results. "We have come out as being in the top 10per cent of FE Colleges in the country in terms of our value added scores. This score is based on comparing the Level 3 performance of our students with the average performance of other pupils with the same or similar results at the same level.
"Simply put, it demonstrates how well our students are performing in their studies and that they are making more improvement in their FE qualifications than they were at school - better than 90% of other FE colleges in the country. In terms of points per qualification we are also in the top 12 per cent of FE Colleges.
"We are really pleased that as an organisation we are helping our students to improve the results they are achieving after school and the way we are engineering a programme of study is helping them towards continual improvement on their way towards further education or employment."
The performance tables represent results for 18-year-old students completing A Level and equivalent study over the two years since leaving secondary education.
For more information about studying at Shrewsbury College, please visit their website or call 01743 342333.