Shrewsbury chiropractor asks whether your handbag is worth the pain....
13th May 2013
... Comments
---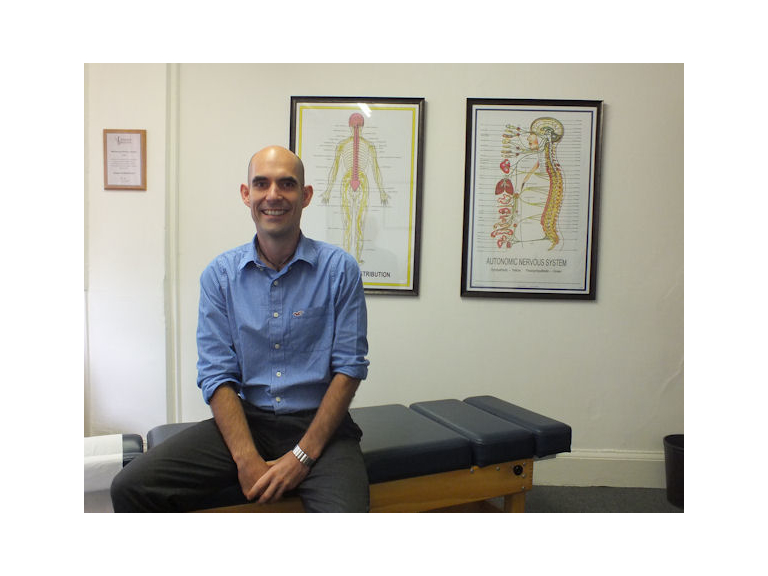 In association with Women's Health Week (May 12th – 18th), Shrewsbury chiropractor Dr Glenn Fredericksen warns about the risks posed by oversized shoulder bags, a current fashionable accessory.
Oversized bags may be popular, but they can be a great source of pain as you tend to pack more in them. The straps, especially thin or chained ones can dig into your shoulders, interfering with circulation and causing tingling, numbness, and weakness in your arms and hands. Wearing a bag on your shoulder regularly or for long periods of time can lead to poor posture, as the body tries to compensate for the extra weight by leaning to one side.
In addition to affecting your posture, bags that weigh more than 10 percent of your body weight can cause improper balance by interfering with your natural movement, thereby making you walk lopsided and increasing your risk of falling.
Dr Fredericksen warns that back pain, sore shoulders and stiff necks can all be symptoms of your shoulder bag. These symptoms can also lead to headaches and migraines, and may even mechanically impair your movements.
Below are some tips to protect your back from heavy handbags:
Don't carry your bag on the same shoulder all the time. Change the bag to the other shoulder frequently when walking.
Clean out any excess "stuff" from your handbag. Less weight in your bag equals less pain for you.
Choose a bag with a long, wide strap. That way, you can put the strap over your head and wear the bag across your body, messenger style, which can distribute the weight of the bag more evenly.
Focus on your posture. Walk upright and don't slouch — this will help keep your body balanced, despite carrying a heavy load.
When choosing the latest fashion trends to follow, don't forget to take your health into consideration.... Visit your local UCA Chiropractor, Dr Glenn Fredericksen for further information and advice on how you can keep yourself healthier while also being fashionable.
For further information on chiropractic treatment in Shrewsbury, call Dr Fredericksen on 01743 493091.