Shrewsbury care company invests in new care rota system
7th May 2013
... Comments
---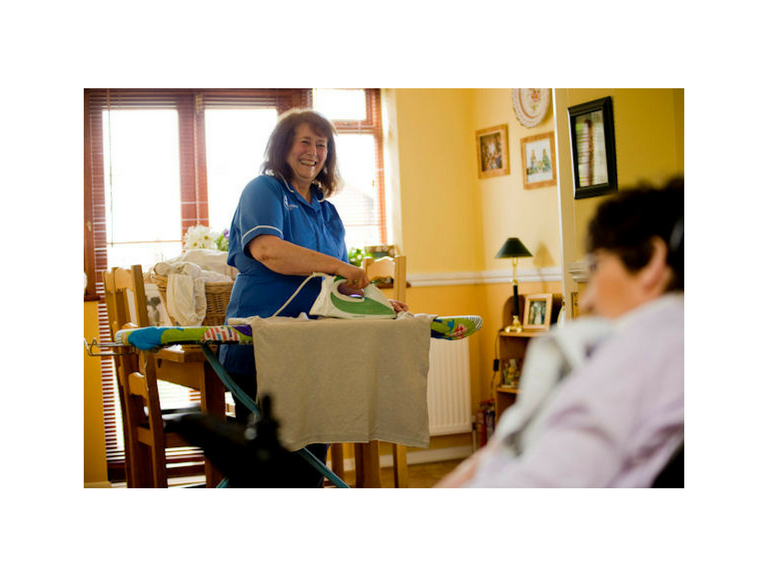 Bluebird Care, based in Shrewsbury but also covering Church Stretton, Oswestry and the areas in between, has invested in a new system to improve consistency of staff care.
The company has invested £2000 into an industry staff plan roster system in order to provide and improve on the quality of the staff service, as well as providing more continuity for clients as well as for staff.
Bluebird Care offers an award-winning care at home service to a variety of people, to enable them to live as normal and as comfortable a life as possible in their own surroundings.
Director Ian Barnes, said: "Customers get to know a person who is caring for them, and it takes a while for them to settle in with someone, this new system is state-or the art and will really enable us to improve on a quality care service.
"By having the carer get to know the clients better by seeing them more regularly, the staff are among the first people to notice any changes in the health and wellbeing of those in their care.
"There is more chance of them spotting that something, maybe they are more unwell or not eating as much, or it could be something more serious. Then they can notify the correct people, the district nurse or emergency services if necessary.
"For our staff it also means more job satisfaction for them and they get to know they are being appreciated by a person."
If you would like to talk to Bluebird Care about any queries you have regarding care at home, or about becoming a carer yourself, please call 01743 874343.