Shrewsbury caravan dealers looking to solve a mystery
26th October 2011
... Comments
---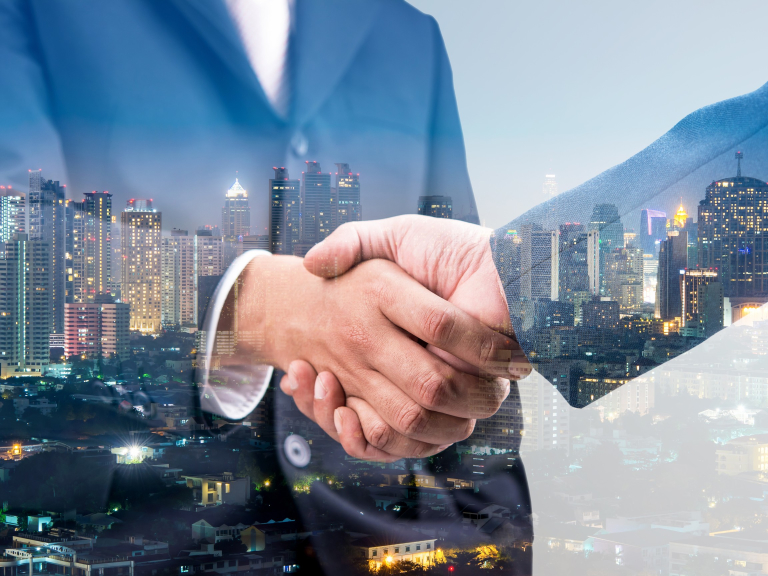 Shrewsbury-based caravan dealership Salop Leisure is appealing for help to return a case that contains the family history of a Birmingham firefighter.
The case was discovered in a touring caravan and has been sitting in the service department for about 18 months, waiting for the owner to return to collect it.
Unfortunately, Salop Leisure has no record of the owner, other than photographs, newspaper cuttings, a payslip and other items inside the case.
The owner appears to be Fireman Kenneth Weston who was based at Central Fire Station in Birmingham in the 1960s. Two of the newspaper cuttings refer to him being slightly injured in blazes at Bradburn Metals Ltd, Dollman Street, Vauxhall and Bencraft Ltd, Edward Street, Ladywood and there are also photographs of firemen in action and on courses.
The photographs include his grandparents, parents and other members of his family. There are even wedding photographs with the address 12, Bericote Croft, Acocks Green, Birmingham on the rear and one of 22, Heather Road "where K. Weston was born."
The case is now being kept safely by Salop Leisure's receptionist Jean Courtney who is keen that it should be returned to Mr Weston or his family.
"This case contains the fascinating family history of Kenneth Weston and I would love to be able to return it to him or a member of his family," she said. "I am sure it will be of great interest to the Weston family."
Salop Leisure and Mrs Courtney can be contacted on Tel: 01743 282400.