Shrewsbury businesswoman takes leap of faith for cancer charity
26th September 2011
... Comments
---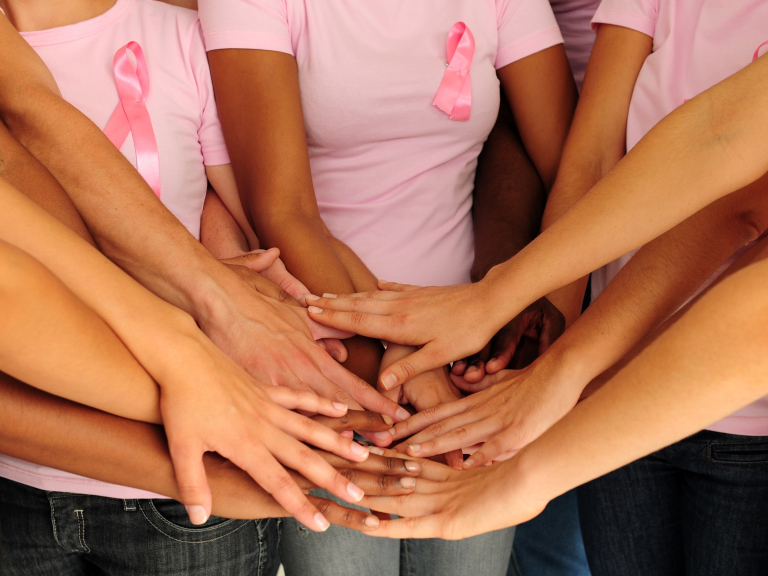 A high-flying Shropshire business owner has put her fear of heights to one side and taken part in a sponsored skydive in aid of a global cancer charity.
Shrewsbury mother-of-three Ruth Ross, Managing Director of health and safety consultancy Building Trust in Safety Ltd, raised a towering £1,000 for World Cancer Research by jumping out of a plane flying over Whitchurch at an altitude of more than 10,000ft.
"I've never been particularly fond of heights or aeroplanes to be completely honest, but for such a worthy cause I just had to take the plunge," Ruth revealed. "So many people, not just those from Shrewsbury or Shropshire, are affected by cancer in one way or another, and all the money raised will go towards funding cutting-edge research to fight the disease.
"As a health and safety expert, I completely agree with the principle that 'prevention is better than cure', so this cause was a very natural fit. I'd like to say a huge thank you to everyone who donated money, including family, friends, clients and the wider business community. Their support really will make a difference.
"I'm not too sure whether I'd like to do another skydive though, it was the scariest thing I've ever done. Maybe if I could raise £1million next time I'd be willing to give it a go!"
About BTS Ltd
Building Trust in Safety Ltd was launched in 1999 and is now one of the most respected health and safety consultancies in the UK.  Offering a comprehensive and practical solution to all health and safety needs across all industry sectors, Building Trust in Safety's team of dedicated specialists provides an extensive range of services, enabling businesses to flourish without fear. 
For further information about health and safety, please call a member of the dedicated team on 01939 200 221, email ruth@btsltd.co.uk or visit their website.