Shrewsbury businesses urged to book free seminar
13th June 2012
... Comments
---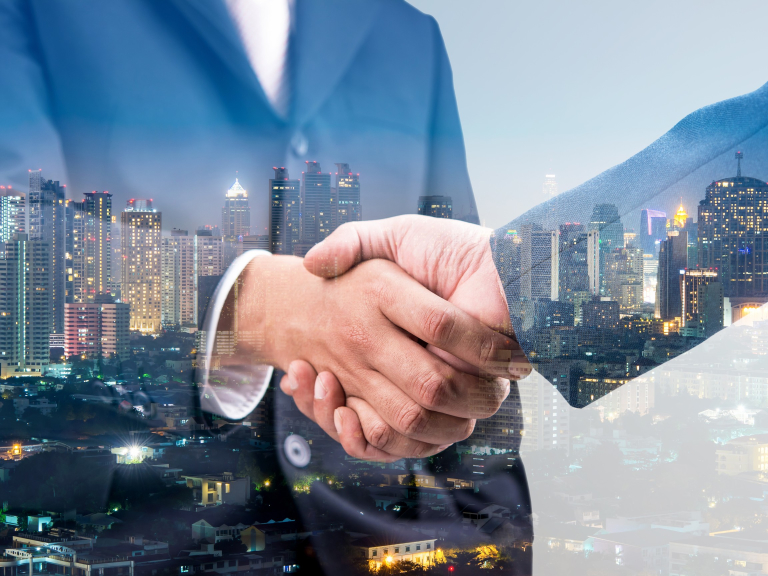 Business owners across Shrewsbury are being urged to reserve a spot at a free seminar in the town which will help them make their businesses go further. 
Following on from an overwhelmingly positive reaction to its initial series of 'Five Steps to Growing Your Business' events earlier this year, Horizons Consultants will be staging a new batch of workshops in Shrewsbury and Telford this summer.
One of the seminars will be staged at the Rural Enterprise Centre in Shrewsbury between 8.00am and 9.30am on Wednesday, July 11, while additional events will also be held at Enterprise HQ in Coalport between 8am and 9.30am on Wednesday, June 27– as part of Telford Enterprise Week – and on Tuesday, August 14.
Led by Horizons Consultants' Founder and Director Alan Adams, the seminars will showcase a number of top tips on how local business owners can improve their bottom line, as well as providing practical advice on how to ensure commercial success and avoid failure. Amongst the subjects covered at each of the events will be 'the power of small changes', 'the life-cycle of every business', and 'the reasons why businesses fail to grow'.
Alan explained: "Feedback from business owners who attended our initial run of free seminars back in the spring was hugely positive, and we're delighted to open them up again for the summer. There are some fantastic businesses all across Shropshire, some of which have had to overcome some challenging times over recent years. Many of these business owners just need a little encouragement and guidance to not just survive, but really thrive and grow.
"The seminars will help attendees understand what makes them tick as an entrepreneur, find out what they want to achieve, and how best to ensure profitability and growth. Places are filling up fast, so anyone interested in finding out more about any of our forthcoming seminars or booking a free place, please call us on 0845 373 0046, email hello@horizons-consultants.co.uk, or visit www.horizons-consultants.co.uk," Alan concluded.