Shrewsbury businesses need you!
8th June 2010
... Comments
---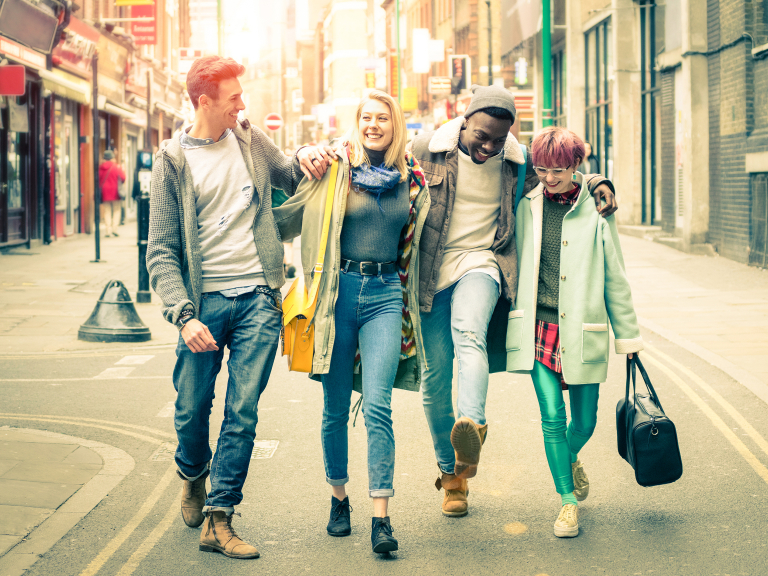 Ah, the great British summer. I could've told you it was going to rain as I recently got the barbecue out. Despite last year's summer, when Noah's ark was seen floating around Shrewsbury, I remained positive and dusted off my gas Outback. I chiselled off the rust, gave it a polish... and then of course the heavens opened. Always the way.
But, hey, who cares? The sun is shining in South Africa and our boys are looking good! I may not be able to name more than 4 of the England squad but I know that Shane Hooney bloke is in fine form. Throw in Stefan Wellard and we're laughing. Of course, all the England players pale in comparison next to the might Joe Hart. Charles Darwin's position as Shrewsbury's favourite son has temporarily been nicked. The guys at Cafe Saffron have even named a curry after him - the Joe Hart-stopper. Brilliant.
Another Shrewsbury business embracing 22 men kicking a ball is AMF Bowling. They are offering their very own World Cup gold card, which treats you to a pint and a game of bowling during every England match! Plasma screen TVs, further drinks promotions, an England King's Chair up for grabs... AMF Bowling Shrewsbury really are getting into the spirit. And why shouldn't we have a bit of fun?
But sespite lots of creative marketing, the lovely independent businesses of Shrewsbury still require our help. With the alleged summer here, tourists will be flocking into town and we want them to be putting their cash into the local economy, don't we? So if there's an independent business you love, please say why here. Word of Mouth is the best form of advertising and my job is to spread that good news. Come rain or shine....
Lastly, I keep hearing about beach bodies. Just when I think it means Baywatch is coming back, it's actually about people wanting to get into shape for their holiday. So remember that Albrighton Hall Hotel Leisure Club have a '3 months for £99' offer on with thebestof Shrewsbury. Let's hit the gym and turn that one pack into six!