Shrewsbury-based recruitment agency, Red Recruitment Solutions Ltd sign up to Disability Confident scheme
14th September 2017
... Comments
---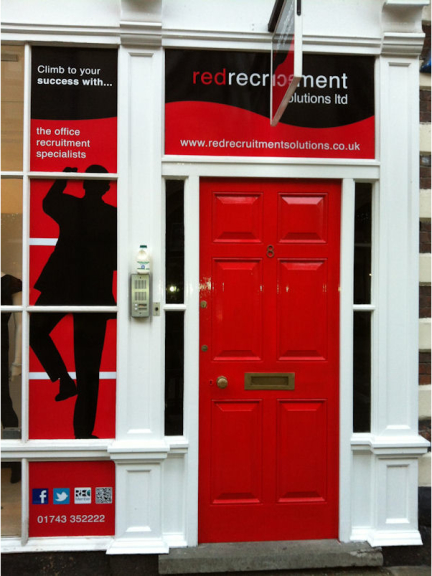 As part of Red Recruitment'scommitment to ensuring equality and the promotion of equality with its clients, Red Recruitment has honoured its commitment by signing up to the scheme recently launched by the government. The Disability Confident scheme encourages employers to recognise the skills and qualities that people with disabilities and long-term health conditions have, and helps them think differently about disability, and improve how they attract, recruit and retain disabled workers.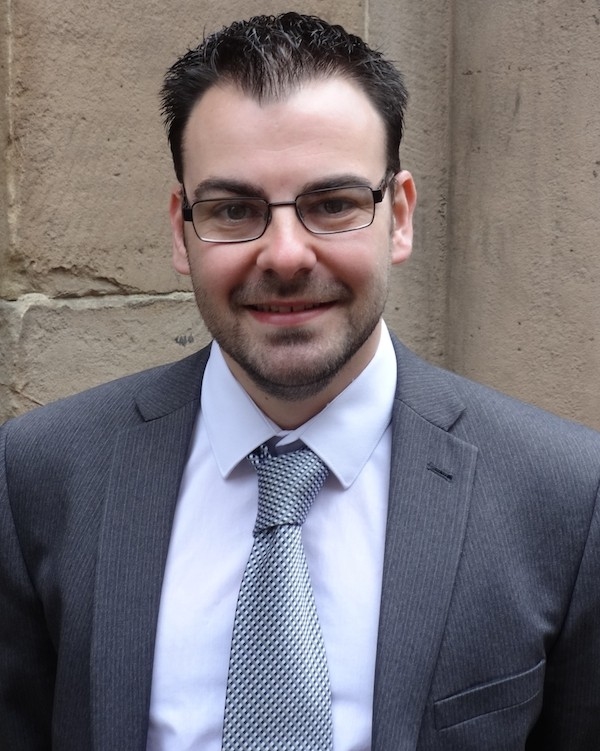 Recruitment Manager, Rob Griffiths explained "We are fully on board with this scheme as we feel very strongly about ensuring our clients and all employers adopt an inclusive approach to their recruitment strategy. We have worked very closely with candidates who have disabilities or long-term health conditions but possess skills, experience and qualifications which are extremely valuable to employers. We are proud to say that many of the candidates have now secured stable, long-term and fulfilling employment through Red Recruitment. Feedback from our clients has been excellent and many have now changed their mindset relating to future recruitment". Rob went on to add "Many employers worry about the financial implications of having to make adjustments to the workplace but often only small changes are required. A small investment can pay long-term dividends as employers will be gaining skilled and qualified individuals who can often become invaluable to their business".
The Disability Confident scheme has three levels subject to an employer meeting the criteria to ensure compliance. It's very easy to be part of the scheme and many employers will find that they already commit to many elements of the criteria as part of their current recruitment and employment practices. For more information on the scheme please visit disabilityconfident.campaign.gov.uk
 Red Recruitment is an independent consultancy specialising in the supply of permanent, contract and temporary staff across a range of sectors including Administration, Finance, Accounts, IT, Sales, HR, Management, Legal and Marketing. Led by a team of highly-experienced and qualified consultants, Red Recruitment ensures that it meets the precise needs of both candidates and businesses across the county and beyond. For further information or to have a chat with the team about your recruitment needs, call 01743 352222, email mail@redrecruitmentsolutions.co.uk or visit www.redrecruitmentsolutions.co.uk.