Shopping in Shrewsbury
17th July 2009
... Comments
---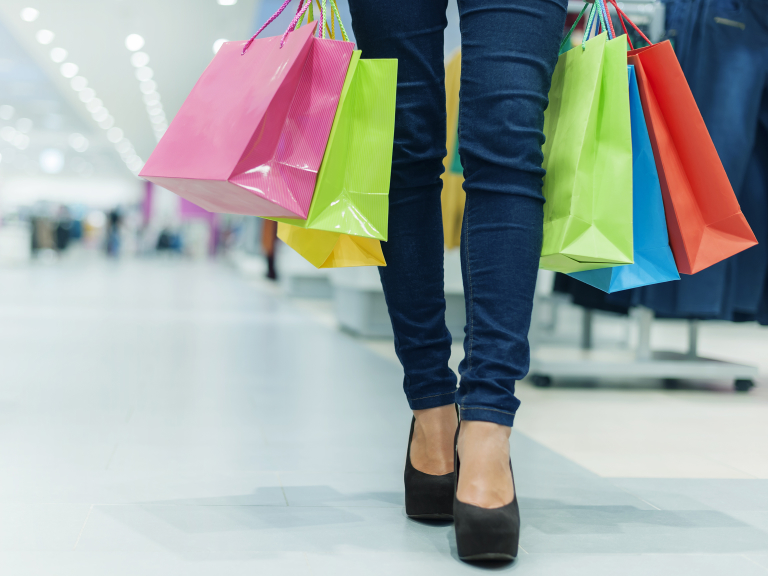 This is a local shop for local people.... For those of you in Shrewsbury who are fans of The League of Gentlemen, you'll know this catchphrase. But it's almost the strapline of thebestof Shrewsbury too. We're here to support local businesses. Although, unlike Tubbs and Edward in The League of Gentlemen, we don't kidnap young hikers or anything silly like that....
So why should we, as Shrewsbury residents, support Shrewsbury businesses? Aren't goods cheaper at the big nationals and retail parks? Isn't it easier to get parking at the new B&Q rather than your local independent hardware shop?
·     If we buy local, more than 50% of our money is put back into the Shrewsbury economy rather than some fat cats in London
·     If we buy local, we help keep local people in gainful employment rather than hanging about street corners
·     If we buy local, we'll probably save ourselves time trekking off to out of town retail parks and congested motorways
o    saving us petrol
o    saving us stress
o    saving the world! (you know, from a carbon footprint type thing)
Plus of course you're much more likely to get a personal service from a local, independent business that's probably family-owned. Not always, mind. Some family-run businesses are as capable of Victor Meldrew impressions as much as the next man but odds are they're going to be nicer as they have a vested interest in gaining your loyalty.
So if you know of any fantastic local businesses that always greet you with a smile and a 'how can I help you this fine day?', let us know here!