Shop Local in Shrewsbury
11th December 2009
... Comments
---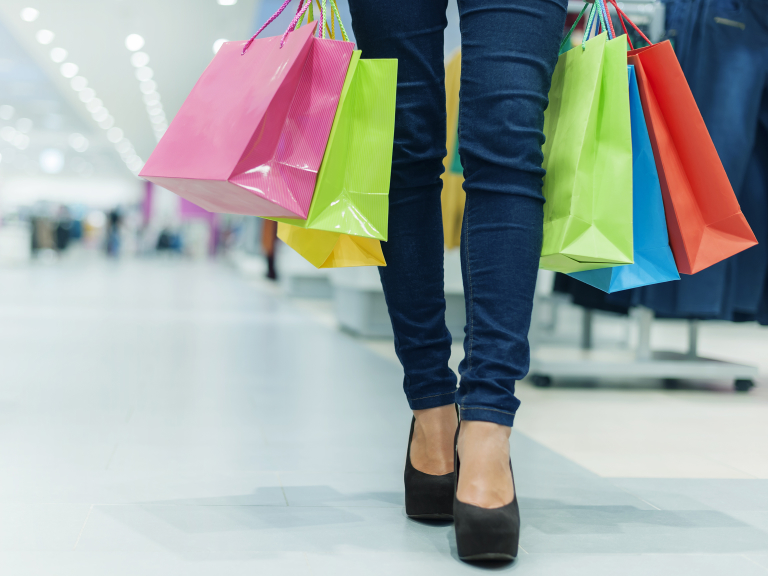 Shopping Local is not always easy to do with the advent of the internet and big nationals offering to-good-to-be-true deals. But 'shop local' is a buzz phrase and something I'm truly passionate about. Yes, I have to shop at Sainsbugs like a lot of people but I also get my milk delivered by the milkman, get an organic veg box every week, use my butchers and so on. I've got to practice what I preach afterall.
I heard a silly story along this theme last week. A local food supplier was telling everyone to cut down on their carbon footprint by shopping local; fresh, Shropshire ingredients, that kind of thing. Then he needed some printing doing and ended up ordering off a company in Hong Kong because it was £5 cheaper!! Hong Kong!! £5!!
Nigel at Tax Assist Shrewsbury has some lovely 'buy local' window stickers that people can put in their car windows. Things like this are great for encouraging people to support each other. Yes, it's hard competing against the internet and national furniture shops offering sofas for 18 pence (not payable till 2020) but imagine what shopping in Shrewsbury would be like if we lost our independent businesses? Plus you've got the knock-on effect of losing tourists, which would then affect hotels and local attractions....
I have a two-year old daughter so I'll be buying lots of Christmas presents this year and receiving none. One or two I've bought from eBay, I'll admit, but I'm also browsing around town, loving the whole Dickensian atmosphere of Shrewsbury's independent shops. I want to buy local and I have to put my money where my mouth is.
A couple more independent businesses in Shrewsbury have recently joined thebestof. They are the lovely Secure Web Services, who design ecommerce websites, and Cafe Saffron, the young and exciting Indian Restaurant in Shrewsbury. It's a pleasure to be helping promote their wares. Me, and all of us, I think, need more businesses like them. So hoorah to a local Christmas in 2009!