Shift Time Festival - Volunteers Needed!
11th June 2009
... Comments
---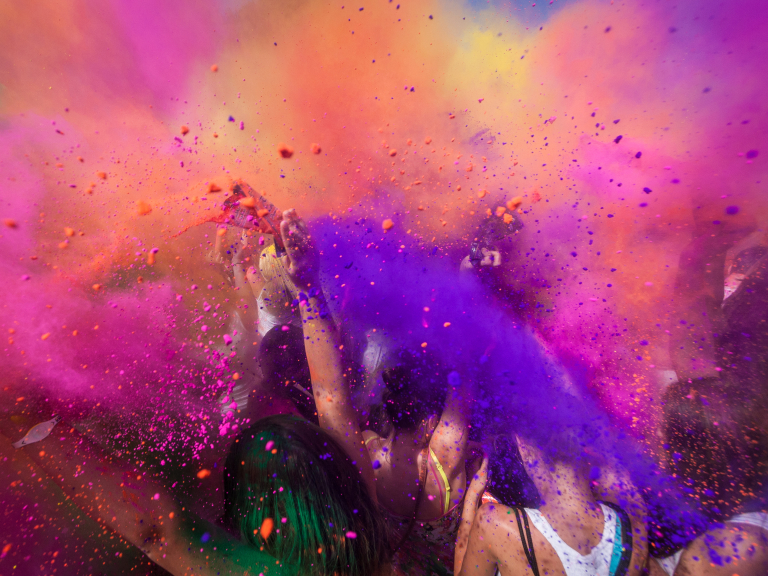 Organisers of the new summer festival in Shrewsbury - Shift Time Festival, taking place from 3rd - 12th July - are looking for volunteers, work experience candidates and technical assistants to assist at the event.
Volunteers will have the chance to work alongside a host of international artists and take part in the town's unique festival of ideas bringing, together lots of passionate artists, musicians, sculptors, designers, scientists and engineers.
Festival organisers will be recruiting a team of volunteers to help set-up, dismantle, move and exhibit 'Umerus', a magnificent and gigantic complex being brought to Shrewsbury by International kinetic sculptor Theo Jansen. 'Umerus' is just one of Jansen's mechanical, skeletal, creature like devices. It measures some 13 feet tall so lots of helping hands are needed!
As well as a team for 'Umerus', volunteer stewards are also required to assist visitors around the Shrewsbury festival, to provide visitor information and to act as marshalls, not forgetting volunteer runners and admin staff. The festival has many facets and needs many hands to make it happen!
If you are interested in taking part as a volunteer, please get in touch. Perhaps you are an art student, a practising artist or just interested and willing to donate your time to work alongside these exciting and creative people. Contact Joy Durrant, Festival Officer, on 01743 255077 or email joy.durrant@shropshire.gov.uk.
For further information on the activities taking place as part of the two week Shift Time Festival visit www.shift-time.org.uk.