Shed your winter coat with Serenity Shrewsbury!
13th June 2013
... Comments
---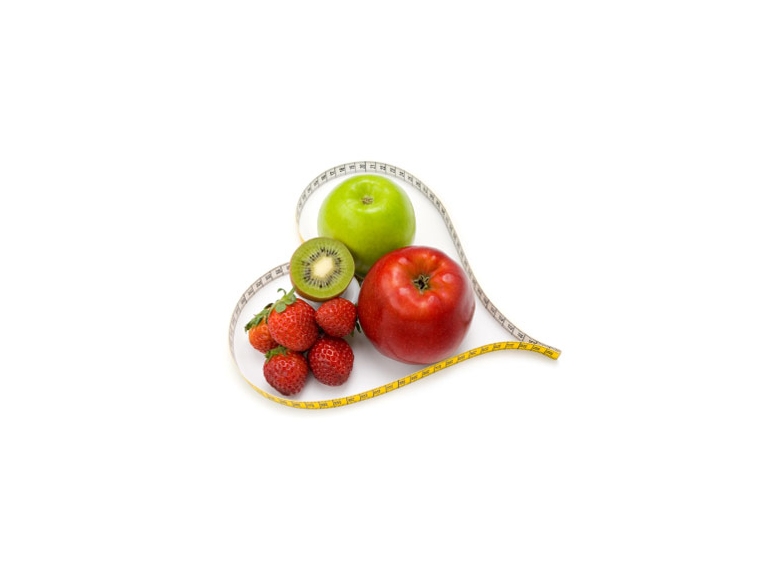 So here comes summer….in theory anyway. At the time of writing this the sky is grey, it's raining and I'm very tempted to put the heating on.
However, one sure fire way of knowing summer is upon us is the bombardment from magazines and other media telling us it's now time to get our bikini body.  My bikini body is still shivering under a few winter coats. Do I really need one? Will I still be allowed to buy swimwear without one? Can I get one if I eat grapefruit for a week and lunge in my lounge?
Probably not…
We know the images we see of models aren't, for most of us, a real reflection of our own bodies. I'm just glad to be heading for a beach, with or without a bikini body! A cleverly tied sarong can hid a multitude of sins and yes there will be a Solero stain on my one piece!
But, quite a few of us do worry about our weight and as we get older it becomes not just about 'can we fit in our jeans?' but 'what do our genes have in store for us?'.  We have information overload, daily, on how we can lose weight and stay healthy, but it all gets a bit confusing. It does for me.  Should I be eating carbs after 6 pm? Can you eat too much fruit? Should I be snacking on small meals or no snacking at all?!
It's easy to get caught up in trying something new that promises the world in weight loss. But for me, it's all about making healthier choices and bringing good health into focus in your everyday life. Small changes that creep in and make you feel better. I need to be motivated for the long term, to invest in myself, it's not about an annual beach parade.
At Serenity, we feel that wellness is about how you feel as a whole, inside and out. We recognise the importance of being in control of your health and weight, and not to be governed by the reading on the scales and how that makes you feel. Working with an experienced health professional, we have some weight management and health related programmes starting soon. If you'd be interested in finding out more please email us at enquiries@serenityshrewsbury.co.uk for more information.