SDC raises £150 for Shrewsbury homeless charity
3rd June 2010
... Comments
---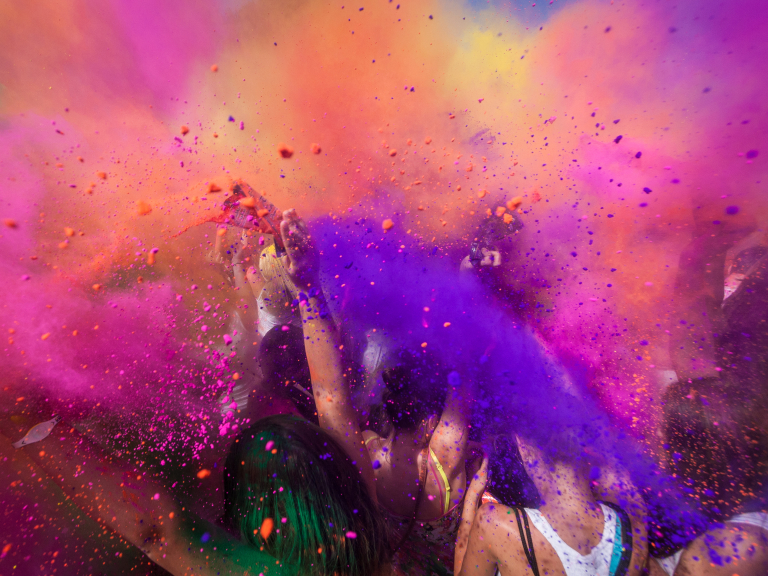 Shropshire Drama Company has raised £150 towards a local charity for young people and their forthcoming production of Romeo & Juliet at Much Wenlock Festival.
 
The event, a non-stop fencing 'feud' between rival families the Montagues and the Capulets from the story of Romeo & Juliet, took place over four hours in The Square, Shrewsbury on May 1st. Actors and crew who had all been in training for the Fenceathon, some of whom will also be drawing swords in various scenes throughout the play, wore t-shirts identifying whether they were a Montague of a Capulet and encouraged the public to support their faction in the tag-team event.
The Isaiah 58 Project is a Christian organisation that aims to support homeless people and disadvantaged families by providing them with food, clothing, bedding and furniture and, if they are housed, computers and IT equipment. It is run by volunteers and works in conjunction with the 73 churches of all denominations from the Shrewsbury area.
Rosalind Garrard, who is co directing Romeo & Juliet with Joanna Purslow, said: "This was a unique event that we hoped would at least raise the profile of homeless people in Shrewsbury. However, our expectations were exceeded by the fantastic support of the public, some of whom were tourists visiting Shrewsbury for the day. The fencers were enthusiastic, funny, animated and very entertaining, often taunting each other with Shakespearean insults!"
John Woodyatt, chairperson at the Isaiah 58 Project, said: "This welcome contribution will help fund a new junior youth club at Long Row community centre, which we aim to establish in July. We would like to thank everyone at Shropshire Drama Company and wish them well with their forthcoming production."
Tickets for Romeo & Juliet at Holy Trinity Church Green (Much Wenlock) from June 14th to 19th are available through the Much Wenlock Festival website at www.muchwenlockfestival.co.uk.
Story courtesy of Stella Six PR.