Saxonby sponsoring Shrewsbury & District Evening Cricket League
20th April 2011
... Comments
---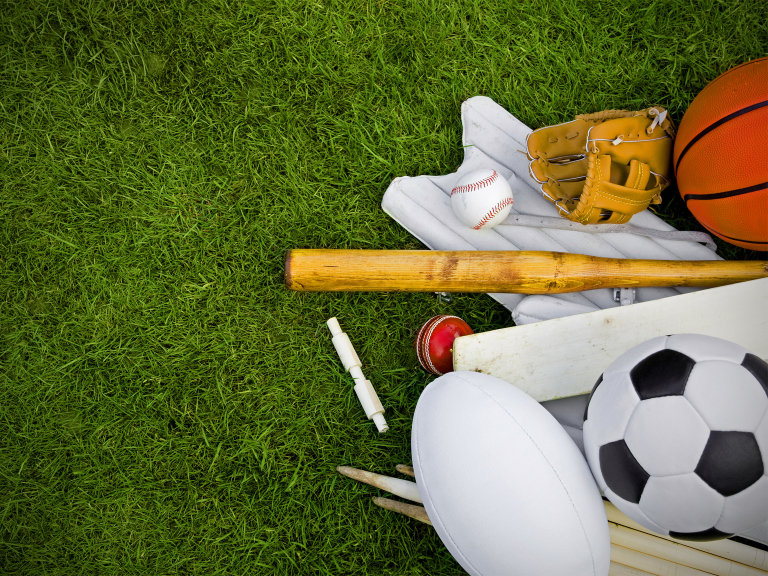 As part of its commitment to the local community Shrewsbury based Saxonby UK Ltd, which specialises in the delivery of affordable housing, has agreed to sponsor The Shrewsbury & District Evening Cricket league.
Established in 1978, The Shrewsbury & District Evening Cricket League is one of the most successful in Shropshire. Over the past three years the number of teams has increased from 27 to 41 with around 500 players participating each week. The popular President's Cup competition and Presentation Evening have also been re introduced. The 2011 season starts on Tuesday 03 May.
Saxonby's aim is to provide a stable financial basis and help contribute to the long term stability of the expanding league, give something back to the community as part of its corporate social responsibility and encourage young people away from anti-social behaviour into sport.
Saxonby director James Wood is captain of The Anchor pub team in Frankwell, Shrewsbury and the company is also its kit sponsor. He said: "We are delighted to help such a worthy cause which offers so many people the opportunity to participate in playing cricket. The league is exceptionally well run by a team of dedicated volunteers and we hope our sponsorship will provide financial security and the potential for the league to grow from strength to strength. Cricket encourages fair play, team work and self confidence, and makes a positive contribution to people's personal development. It's also great fun!"
Ray Collins, chairman of The Shrewsbury & District Evening Cricket League, said: "The Shrewsbury and District Evening Cricket League is pleased to be forming a partnership with Saxonby. It is a local company that has a similar aim to ours in providing for the local community. We hope that our association with Saxonby will last for some time thus enabling both of us to promote cricket to more and more interested local people."
For more information about the Shrewsbury & District Evening Cricket League, contact Steve Reese, honorary secretary, on 01743 460855.