Save time and money at webinar from Shrewsbury IT firm
23rd January 2013
... Comments
---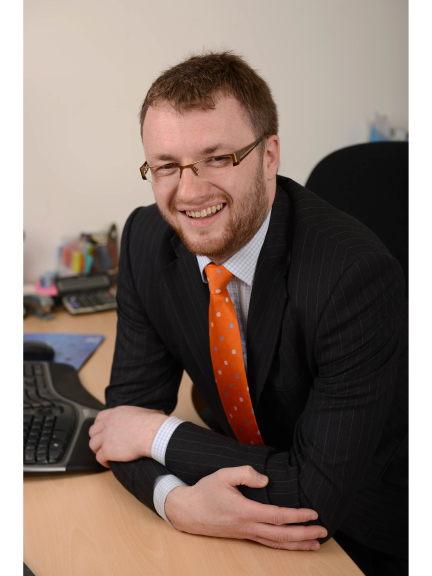 Businesses can get expert advice on how to save time and money with their IT at a special event being held by a Shrewsbury and Telford based computer firm.
Bespoke Computing Ltd in Telford will be giving companies top tips on how to make technology to work for them at the webinar between 4pm and 5pm on February 20.
Chris Pallett, of Bespoke Computing, said: "Companies are fully aware of how important it is to get a return on their investment through aspects such as their marketing strategy and capital purchases.
"However, sometimes they do not realise it is the same with technology and with the right strategy it can help to boost their business and give them a tangible return on their investment.
"Companies often make mistakes with technology but with some simple advice they can turn that around and make it work for them.
"The webinar will be lasting for one hour. During that time we will be looking carefully at some of the common IT mistakes that companies make.
"We will be exploring how businesses can save themselves time, money and frustration by avoiding those same issues in their business."
He said: "We have had nine years experience in the technology market and deal with all sorts of companies, both small and large. We work together with these firms in a partnership to help to achieve the best possible outcomes for their business.
"We believe we are one of the best in the business and our reputation is second-to-none. This is illustrated by the fact that two-thirds of our sales revenue comes from recommendations or repeat businesses.
"I am hoping through the webinar companies can take advantage of our knowledge built up over the years and follow our tips to help them succeed."
To join the webinar click here to register. After registering you will receive a confirmation email containing information about joining the webinar.