Salop Leisure scents success
10th March 2010
... Comments
---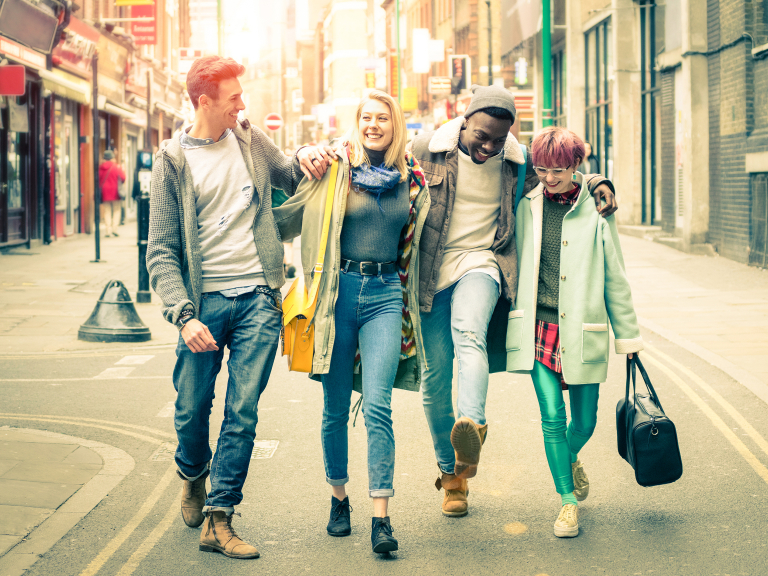 Bit of a business blog once more but it's always great when local independent companies have something to shout about. And today there's more good news from Shrewsbury's Salop Leisure....
Business is literally blooming at the successful caravan sales company. Visitors to Salop Leisure's impressive headquarters, based alongside Shrewsbury bypass at Emstrey roundabout, are now greeted by the wonderful aroma of fresh flowers from an award-winning florist.
Following the recent closure of Alysannes Florist in Longden Coleham after 14 years, Alysanne Jones has relocated her successful business to Salop Leisure, where she has a display adjacent to the entrance.
"I am very excited about this new business venture in association with Salop Leisure because it's a fantastic location with easy access and free parking," said Alysanne, whose daughter Emily works in Salop Leisure's busy Love Coffee restaurant in the same building. "I think both businesses will benefit from this relationship."
Alysanne explained that she will be offering a full floristry service from Salop Leisure for brides, funerals and special occasions as well as ready made bouquets and arrangements.
Salop Leisure's managing director Mark Bebb is delighted with the joint venture. "Alysannes is a well respected florist in Shrewsbury and I think the two businesses are well suited. It's lovely having the scent of fresh flowers in the business and I think the presence of a florist will attract even more visitors to Salop Leisure."
 
Picture: Alysanne Jones with Salop Leisure's managing director Mark Bebb