Salop Leisure in Shrewsbury welcomes new sales member to their team
15th November 2012
... Comments
---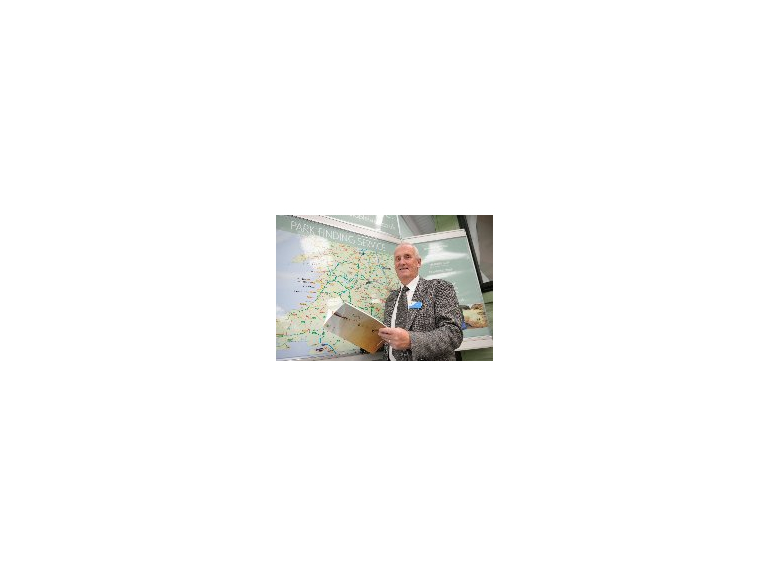 Shrewsbury based, Salop Leisure, are keen to introduce their new sales executive Brian Rogers, as he begins his journey at the prestigious caravan dealership and sixteen years as a caravan holiday home owner makes him ideally qualified.
Brian, 61, has been recruited to the caravan holiday home sales team at the company's Emstrey headquarters and is enjoying passing on his knowledge to customers.
Having taken early retirement as sales director of Lockwell Electrics after 27 years, he and his wife divided their between a home in Spain and a caravan holiday home in Tywyn on the Cambrian Coast. 
Having recently returned to live in Shrewsbury, he was recruited by Salop Leisure's chairman Tony Bywater and is enjoying his new post. 
"I loved owning a caravan holiday home at Tywyn because there was a lot of pressure in my previous job and I used to go there to relax and unwind before preparing for another busy week of work," explained Brian. 
 "I have met a lot of customers already through Salop Leisure and I can talk them through the whole process of caravan holiday home ownership from my own experience. It offers a total change of lifestyle and allows couples and families to escape for a break anytime they wish." 
Delighted to welcome Brian to the sales team at Salop Leisure, Mr Bywater said: "He is a very experienced sales professional and his first-hand knowledge of being a caravan holiday home owner is going to be great asset when advising customers," he added. 
To contact Salop Leisure please call, 01743 282400.