Salop Leisure fired up for St. David's Day in Shrewsbury
25th February 2011
... Comments
---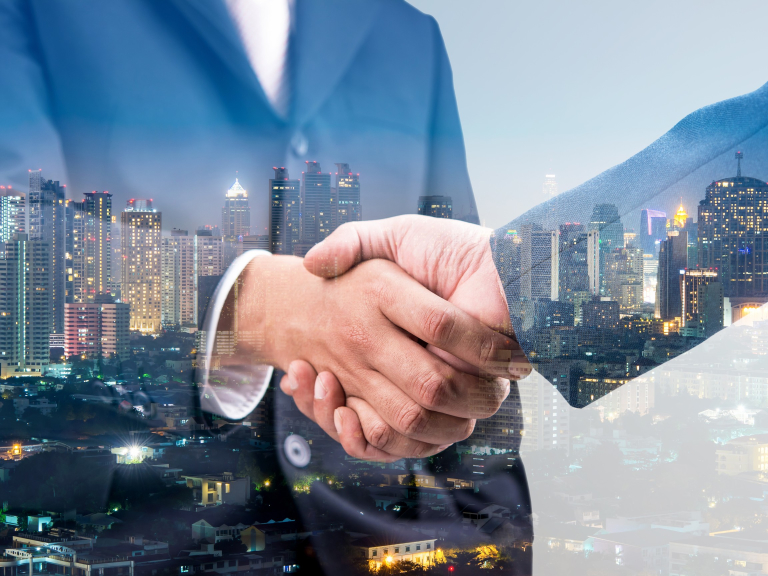 A warm Welsh welcome will extend over the border into England on March 1st as an award winning caravan dealership in Shrewsbury joins in the St David's Day celebrations.
 
Visitors to Salop Leisure's HQ alongside the Shrewsbury bypass at Emstrey Island will be welcomed by an impressive metal sculpture of a Welsh dragon.
 
In addition, the company will be proudly flying the Welsh flag all day, handing out daffodils to customers and promoting Mid Wales holidays and attractions
 
To get visitors in the mood for a Welsh holiday, Salop Leisure will serve up leek and potato soup in it's Love Coffee restaurant.
 
Salop Leisure, which also has sales centres in Machynlleth and Stourport, spends thousands of pounds every year promoting the wonders of Mid Wales to existing owners and prospective buyers of holiday homes, touring caravans and motorhomes from the West Midlands and North West England.
 
Located at the gateway to Wales, Shrewsbury has strong Welsh roots. In fact, researchers discovered that Shrewsbury has a bigger population of people with Welsh roots than the capital city of Cardiff.
 
Val Hawkins, chief executive of Mid Wales Tourism, which represents more than 500 and hospitality businesses in Powys, Ceredigion and Meirionnydd, praised Salop Leisure for helping to put the region on the map as a tourism destination.
 
"Salop Leisure does a great job promoting and raising the profile of Mid Wales in our key target markets of the West Midlands and North West England," she said. "The company's investment in marketing brings huge benefits to the economy of Mid Wales."
 
Salop Leisure's managing director Mark Bebb says St David's Day is an important date in the company's calendar because Wales is at the heart of the business.
 
"It's a great opportunity to not only celebrate the nation's patron saint but also to promote the beautiful landscape and many attractions that Wales has to offer visitors," he added.
"Customer feedback indicates that Mid Wales is one of the most popular destinations in the UK with people looking to buy a caravan holiday home."
 
For more information, please contact Mr Tony Bywater, Salop Leisure chairman, on 01743 282400.