Rule changes for Markets in Shrewsbury
25th February 2013
... Comments
---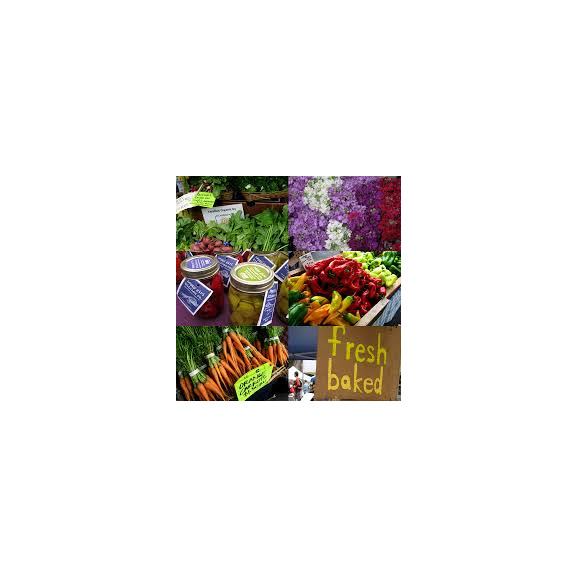 Anyone organising a market or car boot sale in Shrewsbury will have to make sure it is more than six miles away from any Town Council run market from April this year.
Shrewsbury Town Council has market rights, granted by Royal Charter, which means it can seek legal protection from rival markets.
This protection extends to six-and-two-third miles from any Town Council run market, including the Harlescott Sunday Market, and so extends beyond the Council's local government boundary.
From 1 April any person or organisation wishing to operate a rival market or car boot sale within this boundary will only be permitted to do so with the Council's prior agreement.
A licence can then be issued which will waive the Council's right to take legal action for that event. The licence only relates to Council market rights, the organiser will still need to obtain any other consents and permissions needed, whether statutory or private.
Schools raising funds for their own purposes, or for charity, will not be charged as long as no more than six events are held per calendar year, and providing 100 per cent of the proceeds go to the nominated beneficiary. For car boot sales, providing the venue does not exceed six events per year, there is also no charge.
However, the Town Council still requires an application form be completed in all instances. To register a car boot sale or rival market contact the Town Council at the Guildhall or call 01743 281010 or download the information pack from www.shrewsburytowncouncil.gov.uk