Rodington Charity Fun Day 2018
31st January 2018
... Comments
---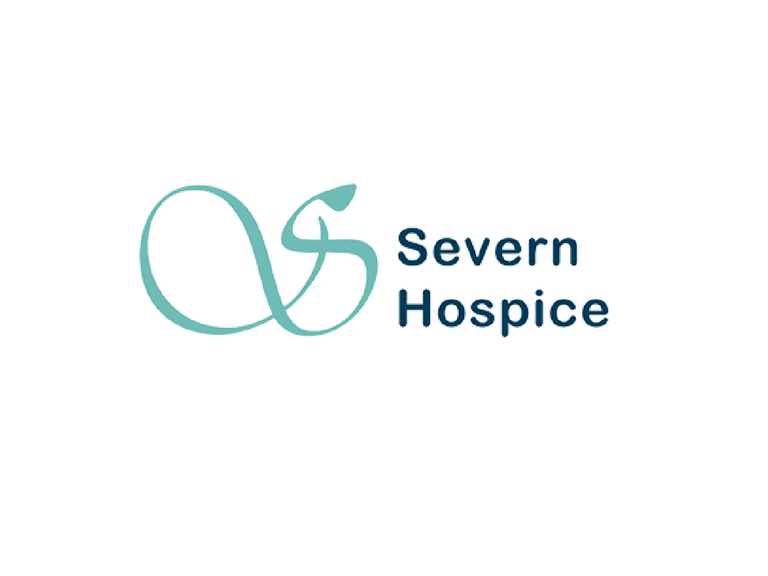 This will be the third successive year in which Rodington Community has run a large, organisedevent for the enjoyment and participation of everyone. 
Last year there were upwards of 500 people who attended. Recipients of funds raised   in the past have included the Midland Air Ambulance, Hope House Children's Hospice and the local church. This year the beneficiaries of any funds raised will be divided between Severn Hospice, The Ark Shrewsbury and the KIP Project to help the homeless, and St Georges Church, Rodington.
Severn Hospice is a registered charity (number 512394) which provides much needed care for the terminally ill at a time when it's needed and for as long as it's needed. There are sites in Shrewsbury and Telford and the care is provided free (but is not without cost). To continue to operate they rely upon voluntary and charitable donations. One never knows when, or if, this wonderful resource might be needed in our lives but the following account about Matthew Pattison might give you an idea.
Matthew was married with three school-age children (all of whom attended St. Lucia's school in Upton Magna) when his wife Lorraine started to experience pains in her body which Doctors struggled to diagnose. She had been extremely fit and healthy until that point (just over a year ago) competing in Ironman triathlon challenges and regularly running and cycling round the Rodington area. Her progression from diagnosis of Cancer last September to her death on 9th October 2017 was rapid. Severn Hospice provided substantial residential care for her and huge support to Matthew and his family during the latter stages. The family would like to raise funds for Severn Hospice in her name to enable others to benefit from their fantastic work and the Fun Day will be extra special for them as it takes place on what would have been Lorraine's 48th birthday.
Homelessness is fraught with misunderstandings of people who do not deserve help, and yet when the truth is known people do not choose to be homeless. Losing their home, often their friends and family, constantly at risk of abuse from others, often facing multiple complex needs like mental ill health, substance misuse, and vulnerable to exploitation. The Ark in Shrewsbury (Charity no. 1163476) and KIP in Wellington (Charity no. 1156100)  provide a fist point of contact, support and help to those in need, constantly supporting people back into mainstream community life.
St Georges Church constantly helps a number of charitable causes, including the Children's Society and has a role in community fundraising but also has to ensure that it meets its ongoing costs as well as continually repairing and improving its building. 
Far more important than the process of fundraising is that the Fun Day is a real community event involving everyone and ensuring a good day is had by all and the evidence that we achieve this is compelling. Please give generously or find some other way that you or your company might support this event.