Rip-off websites
10th July 2009
... Comments
---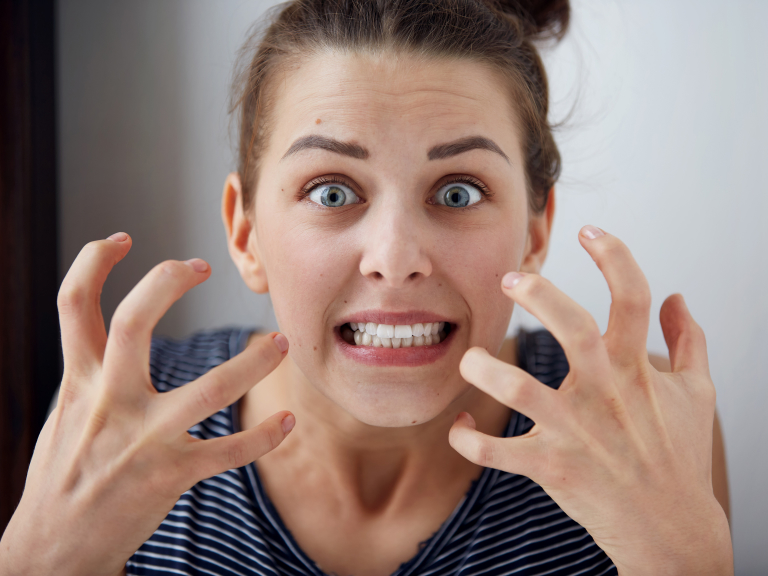 Sadly there are a load of unscrupulous people out there and some of them are using the internet to con people. A few are quite obvious but others are very clever and are still ripping people off. The chances of catching the clever ones are slim and one has to hope that what goes around comes around. But there are some tips and things to watch out for.
One of my clients told me last week that her mum had booked some concert tickets online but none arrived. £180 gone. In hindsight, there were a few telltale signs that all was not well with this website.
Firstly, have any of your friends used the website in question? If they have and all was kosher, chances are you're OK. But if none of your mates have been on it, then use the mighty Google. Google the website name and see what comes up. Complaints Forums usually score highly on the search engines so see what other people have said.
Secondly, where is the owner of the website based? If the registered address is somewhere in Outer Mongolia, there's the possibility he could be a yak farmer out to make a dishonest buck. And ask yourself how easy it will be to get hold of him should things go pear-shaped.
Are there even any contact details on the site? Look for a UK phone number and if in doubt, call it. Proper con men are going to be smooth talkers of course, but no number should mean no sale.
How these people can sleep at night is beyond me but I guess they do. One can just pray that they wake up one morning to find a big burglar standing next to their bed. Preferably one who's fond of a spot of fisticuffs.