Remember our free Events listings
2nd April 2009
... Comments
---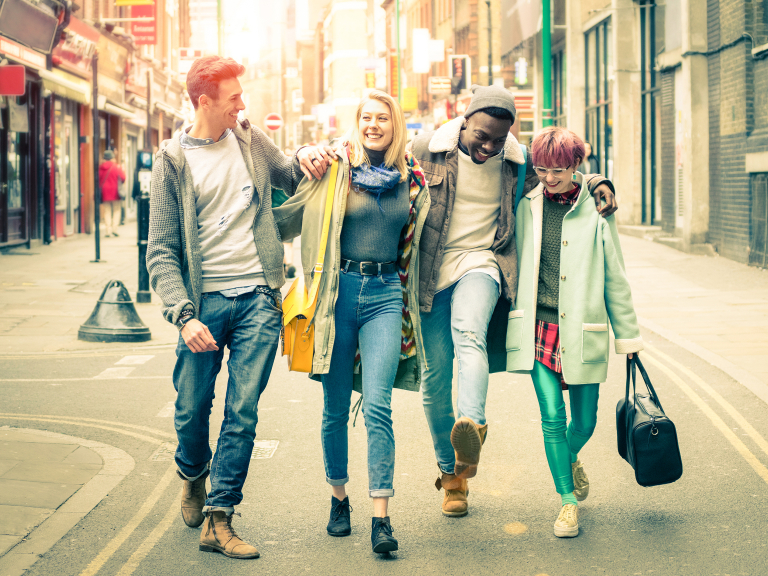 So Easter's almost upon us. A time of chocolate, family meals and of course kids running riot on Pride Hill. There's lots going on around Shrewsbury this Easter, but if you're planning a public event remember our Events page is free of charge to list it. As one would expect, Darwin remains a popular theme but that doesn't mean just lectures and a lot of bearded people - there's some fun, eductation stuff going on for the kids too.
Other things going on in Shrewsbury.... From a business / home & garden point of view, there's a new locksmith in town. Edward James Locksmiths is an independent firm and most importantly the team is based right here in Shrewsbury. So if you're locked out on a cold, wet night there's no ringing some call centre in Birmingham. But of course you don't know when you're going to be locked out, so on the safe side programme 07989 110496 into your mobile now.
Gemma at the Cute Tips nail bar in Shrewsbury is looking for an additional nail technician. If you're qualified and would like to put yourself forward for the job, call Gemma on 01743 354810. Or if you're into health & beauty and all things cuticle-like, add yourself as a Member of the Cute Tips Facebook group. Just search "Cute Tips".
Have a meeting in a bit with Mark at thebestof Telford & Wrekin. We're going to be doing some joint advertising with the Shropshire Star. It's more important than ever we get our name out there! More traffic means more interaction with you, the lovely Shrewsbury public, which means I can then offer more businesses and more competitions and special offers. All good stuff.
See you soon.