Red CV writing discuss 5 job hunting strategies to avoid
Are you searching for a job but not getting the results you expected? 
Finding a job can be an uphill battle and finding the right job takes a lot of time and effort. Here are 5 strategies you should avoid in today's job market and information on what you should do instead.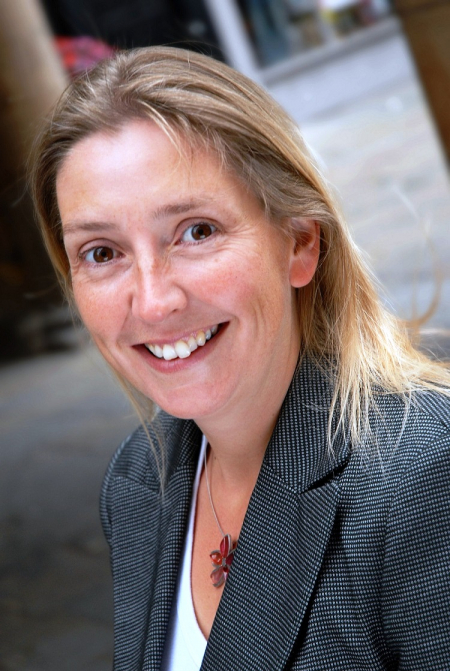 1  Applying for multiple roles online
It's so easy to apply online but the mistake many people make is clicking 'Apply' without really taking into consideration the requirements and tailoring CVs accordingly. Recruiters know if you have applied for numerous jobs and they may even receive your CV twice but for two completely different roles. When applying online, take time to read the job description and tailor your CV using relevant key words. You can also contact the recruitment agency directly to confirm they have received your application. This not only shows you are keen on that particular role but also gives you a chance totalk to the recruiter about the position and how you feel you are an ideal fit.
2  Using an outdated CV format
As virtually no one applies for jobs by post, you don't need to add your full home address to your CV, just the city/town and maybe the county if the town is not well known. Do make sure you include a mobile number. Add a link to your LinkedIn profile if it's complete and up to date (see below). Add keywords either under 'Areas of Expertise', 'Core Competencies', 'Key Skills' or something similar just to make sure you get past the Applicant Tracking Systems (ATS). Rather than personal interests, which employers are really not that interested in, add voluntary work, fundraising activities and community work you may have been involved in. No need to add 'References on request' at the end because…why would you?
3  Limiting your online presence
A CV and covering letter is not enough these days, you need to build and manage your personal brand. This means utilising various online sites to promote your skills and experience. Complete a stellar LinkedIn profile until you reach profile strength of 'All Star' and engage with groups and individuals to grow your network. Be aware that when you post on Facebook, future employers will look you up before getting in touch. Of course you can save the settings so only friends see your activity but if you don't want to do that, avoid posting photos of drunken nights out, controversial topics, swear words etc. Be active on Twitter, expand your number of followers through engaging content, likes, retweets and comments, and again, keep it professional.
4  Applying without a covering letter
When applying for a job, please add a covering letter with your CV. Do not write a brief email such as 'Please find my CV attached for the IT job advertised'. I've seen it done numerous times and it gives an immediate negative impression before your CV is even opened. It's OK to write 'Dear Name, please find attached my CV and covering letter for the role as IT Project Manager as advertised on Jobs 'r' Us.' because more information is in the covering letter.
5  Applying for jobs well above or below your level
You may appear desperate if you apply for jobs well below your skill level and the worry will be that you will leave as soon as something better comes along. If you are applying for a less challenging role with fewer responsibilities, explain the reason why in your cover letter. Focus your CV on skills and experience required for the role rather than providing details of previous management responsibilities. If you don't have the skills, experience or qualifications required, don't apply for the role. Similarly, if you are looking for a part-time position, don't apply for a full-time role, it just wastes everyone's time.
Job hunting is difficult and takes time, perseverance and lots of positivity. You know you're a great employee who will add value to a company – just make sure your promotional material sends that same message so the employer thinks so too.
 
By Meg Murphy, founder of Red CV Writing and co-founder and director of Red Recruitment Solutions Ltd. Connect with Meg on LinkedIn.