Record number of Shrewsbury residents recycling
13th August 2008
... Comments
---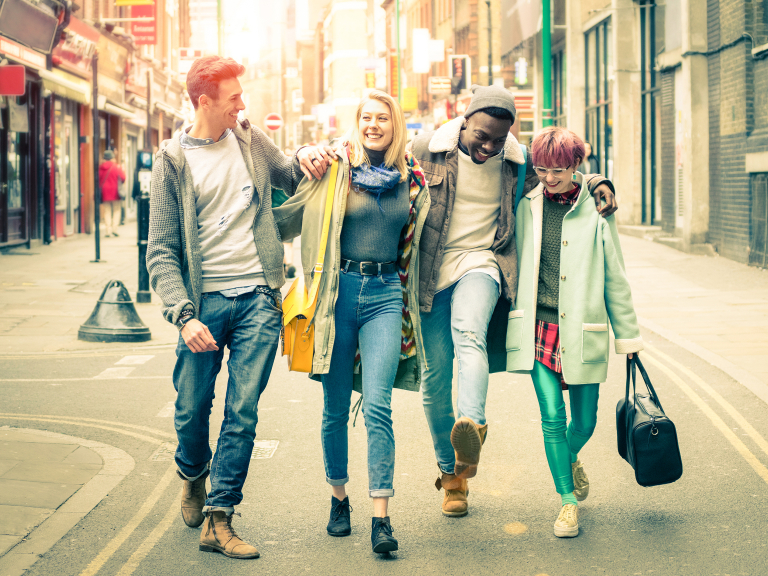 SHREWSBURY & ATCHAM BOROUGH COUNCIL NEWS - SABC research has found that there has been a massive increase in the number of households making use of the recycling and garden waste collection services. The results show that since Alternate Weekly Collections (AWC) were implemented, tens of thousands more households in Shrewsbury & Atcham have taken up using the services.
As a result of this huge surge in participation, combined with an expansion of the kerbside collection service into the very rural and town centre areas, recycling rates have rocketed. Almost twice as many people are now using the service and as such the amount of material collected by the kerbside recycling box service has doubled! Performance has also risen in other areas, so that more than 43.5% of all household waste collected by SABC is now being recycled or composted.
Councillor Judith Williams, Portfolio Holder for Recycling in Shrewsbury, said, "I am absolutely delighted with the public response to our new waste collection arrangements. They have embraced the change and I just want to say a big thank you to them for that, and to the crews and everyone who has worked so hard to make sure our area is now being greener than ever with its waste."
The number of Shrewsbury households found to be putting a recycling box out for collection on one or more of the 3 monitored collections was 85%. The participation rate for the garden waste / cardboard collection service was found to be 91%. Prior to the introduction of AWC, those figures were found to be 53% and 44% respectively.
For more information on the waste collection services in Shrewsbury & Atcham, call 01743 281155, email them or visit www.shrewsbury.gov.uk/recycling.