Rain rain go away
25th March 2009
... Comments
---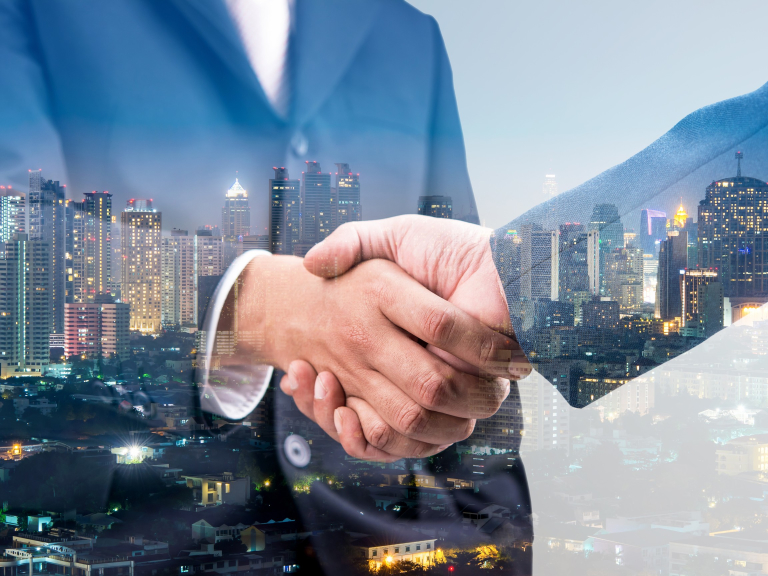 What a lovely few days of weather we had, eh? Of course, it's raining cats and dogs now, with even some hail on Monday. Nice. I was looking at photos my friend emailed me from Marbella and I wasn't the least bit jealous....
Do my eyes deceive me or are the papers telling us there's light at the end of the tunnel regarding the economy? There was actually more space in one national devoted to Girls Aloud's 21st single and accompanying video, where they were all dressed in PVC. All artistically justified, naturally. But, again, there is good news out there; some might say that has always been the case.
Two more businesses in Shrewsbury continuing to grow are Wace Morgan Solicitors and Battlefield Printing Group. Wace Morgan is a firm with a professional, local approach yet offer new clients the benefit of the informality of their Law Shop on Shrewsbury High Street. It can be intimidating walking into a Solicitor's office, usually an old building with lots of oak panelling. The Law Shop, however, is the perfect place for people who just want to drop by and make an initial enquiry. A unique and welcoming alternative.
Battlefield Printing Group has a huge industrial unit on the Enterprise Park. All their printing machinery is state-of-the-art and in-house, so you know they're not farming your work out elsewhere. They're a friendly team too and are happy to quote any size job. Just get in touch with Emma there.
Hope all's well. And here's praying for the return of the sun. Don't put away your deckchairs and flip flops just yet....