Quantitative Easing - will it help our economy?
28th October 2011
... Comments
---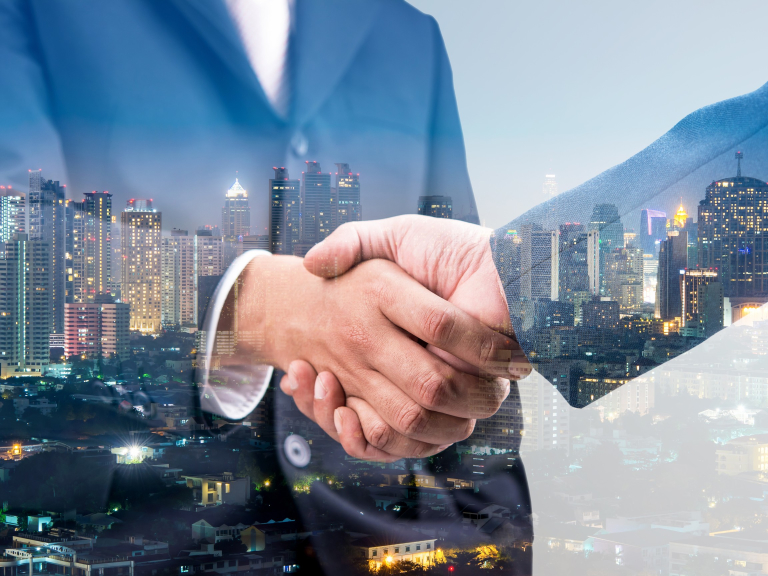 Tim Corfield from Midlands' insolvency practitioners Griffin & King talks about the economy....
Mervin King recently launched a further £75 Billion into the banking system of quantitative easing (QE2). Will this help our struggling economy? 
Inflation is presently heading for 5% - although the Bank says it is likely to drop sharply but the Bank record on getting these figures right is actually very poor. 
The Bank originally calculated that QE 1 boosted the economy by up to 2pc but circumstances are much different this time. UK growth is still weak. Will QE achieve the growth that is necessary? 
The recovery needs increased consumer spending to create demand. It will not rise as long as incomes are squeezed with fiscal tightening and high inflation. 
John Keynes (the famous economist) wrote a letter to Franklin D Roosevelt in 1933 "to think output and income can be raised by increasing the quantity of money is rather like trying to get fat by buying a larger belt". 
Recently the Chancellor also revealed his "credit easing" proposals whereby money is lent directly to businesses and bypassing the banks. Both credit easing and QE2 will generate inflate and both will debase sterling. 
A former Bank of England policymaker, Andrew Sentence, recently said "the bank has admitted that the public are enduring the greatest squeeze on their disposable income since the 1920's, because of surging inflation and weak wage growth. Inflation has been over the banks 2 per cent target for all but 9 months in the past 5 years. The consumer prices index reached 4.5 per cent last month and is expected to hit 5% this year. "I don't think this new round of QE will help growth and risks stirring up the surge in inflation". 
We will have to wait to see if it works.
For further information on Griffin & King, contact the Shrewsbury office on 01743 491239.