Promotion for Paul who celebrates 20 years with Salop Leisure
17th January 2017
... Comments
---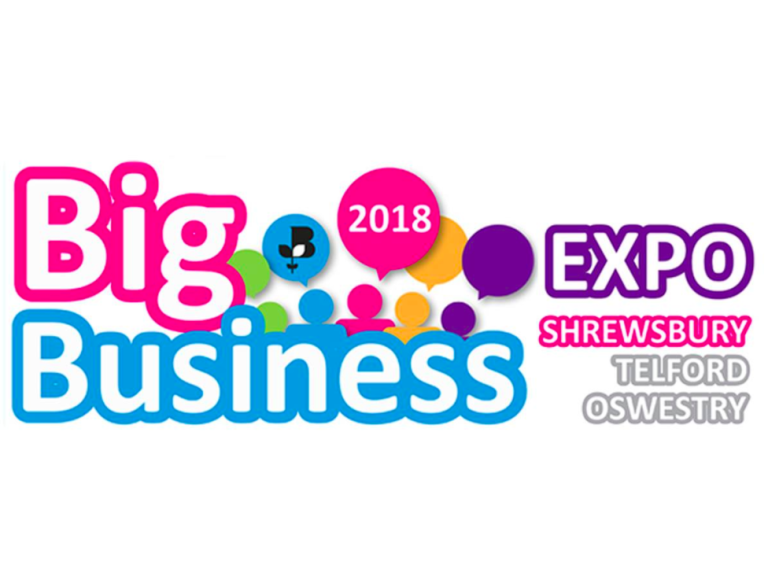 A Shrewsbury man is celebrating 20 years' service to an award-winning caravan, motorhome and campervan business by being promoted.
Paul Callingham, 37, has begun 2017 in the new role of associate trade director of Salop Leisure's holiday homes division with specific responsibility for working closely with caravan holiday home park operators.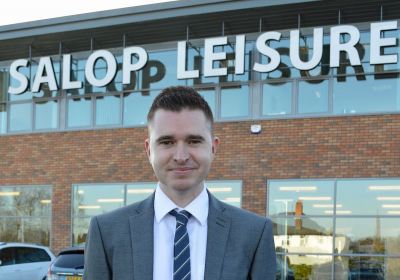 Previously holiday homes area sales manager for Mid Wales, he joined the company straight from school and gained valuable experience of administration and finance in the holiday homes division.
"I am looking forward to my new role within the company and continuing to progress during an exciting time for the business," said Mr Callingham. "I will be working hard to maintain the family atmosphere that the company has developed over the years."
His promotion comes as Salop Leisure is in the process of developing a new £4 million Love2Stay touring and glamping resort on 22 acres of land adjoining the company's Emstrey headquarters. The new resort is scheduled to open at Easter. 
"The continued growth of the company and the opening of the Love2Stay resort are going to attract a lot more people into the business, which will benefit the holiday homes division," added Mr Callingham. "The rising cost of travelling abroad due to the weak pound and uncertainty in the world are persuading more British people to buy caravan holiday homes so that they can take their holidays and short breaks in this country any time they wish."
Salop Leisure's chairman Tony Bywater described Mr Callingham as "Mr Salop Leisure". "Paul knows every aspect of the business and is extremely well known and liked by park operators," he said. "He thoroughly deserves his promotion.
"We continue to invest in our business and are delighted to have quality people like Paul working for us, as they represent the future."