PR in Shrewsbury - a fixed price special offer for businesses
28th September 2011
... Comments
---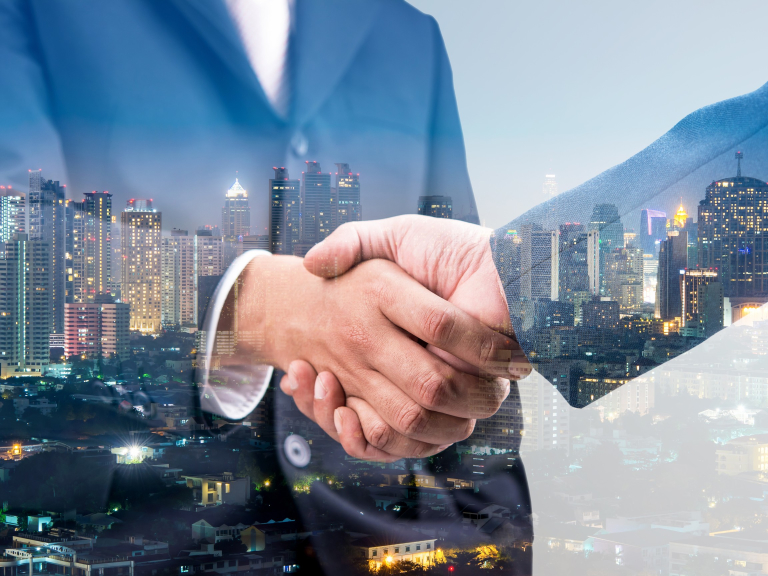 Felicity Wingrove of Shrewsbury based Zen Communications has a PR offer for all the local business owners out there....
Because we believe in the power of PR but know that sometimes a long-term commitment can be more of a mouthful than is comfortable, we've launched our bite-sized press release to give you a genuine taste for promoting your business. (The puns will stop... honestly.) 
For just £250 + VAT you get all the benefits of full-scale and strategic PR, but without any long-term commitment. There are no hidden extras, there's no small print, it's just a chance for you to bask in deserved glory and for us to show you a glimpse of what we do best. 
We will: 
Take you through an in-depth telephone briefing and work with you to agree the very strongest news angle 
Finalise your core media targets and put together a detailed list of your top ten titles which you'll get to keep  
Draft and polish your press release, and see it through all necessary approvals 
Support you in sourcing an accompanying photograph 
Liaise with all of the contacts on your approved media list to sell-in your story, issue the release and photograph to them, and follow-it-up where needed to encourage coverage. 
To keep the fixed price press release so affordable we've had to be strict about the time that we can spend on it, so the following activities aren't included. That's not to say that we couldn't help, but we would need to discuss them with you before agreeing to proceed... 
Interviewing third parties 
Meeting you and / or others face-to-face  
Taking accompanying photography 
Tracking coverage. 
Of course, if you'd like to super-size your taster release (did you see what I did there ☺) for just an extra £50 + VAT we can add another ten top titles to your hit list. 
Payment is £150 at the start of the project and the remainder on completion, and once our invoice has been fully settled copyright of the release passes wholly to you. Simple!
Please call us on 01743 453186 to find out more.