Pitman Training expands into Telford
1st July 2009
... Comments
---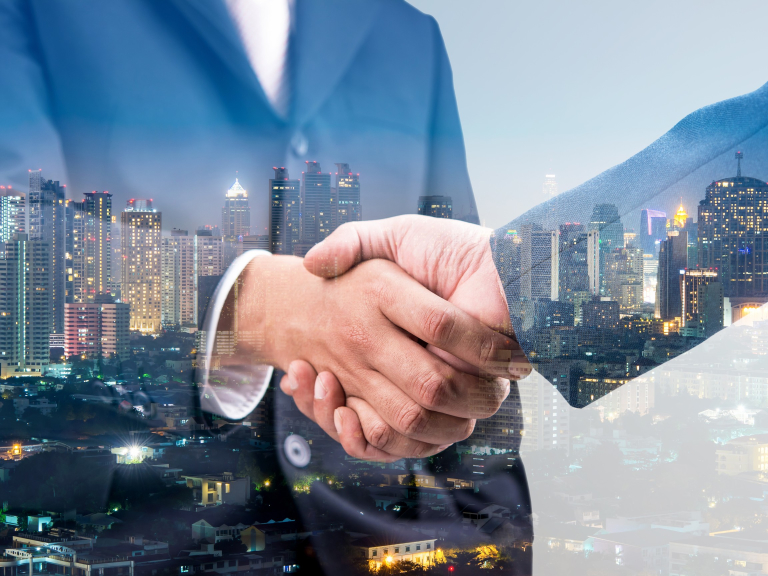 Following the opening of the Pitman Training centre in Shrewsbury last year, a sister centre has just opened in Telford.  Pitman Training Shropshire is part of the Pitman Training Group, a UK superbrand with over 100 computer training centres in the UK and is internationally recognised as a leading provider of specialist courses in office, computing, information technology and business skills as well as traditional shorthand and typing.  A new training partnership with Shropshire Chamber means that members will benefit from a 10% discount on all modular training courses.
This computer training service in Shropshire will provide members with high quality IT and business skills training from a new suite at the Chamber offices in Trevithick House, Stafford Park 4, or from Pitman Training's other Shropshire centre at 32 High Street, Shrewsbury.  The full range of over 130 business and IT focused Pitman Shropshire training courses can be viewed at www.pitman-training.com.  These courses can be undertaken at times to suit, including late nights and Saturdays. Additionally a regular series of one-day workshops is planned across 2009 focusing on IT and office skills at a discounted Chamber member price of £175+VAT.
Paul Turner, Director of Pitman Training Shropshire, opened the new Pitman Training centre following a demand from Telford businesses for a local training centre.  "The success of our Shrewsbury centre and the demand from Telford based businesses for their own training centre has led us to expand into Telford'.  Paul adds. "We offer high quality and affordable training available to corporate clients and our courses are designed to increase employee productivity and performance."
Tracey Shenton will be managing the new centre and in charge of its day to day running.  Tracey has worked in a managerial role for a commercial airline dealing with all aspects of the training and performance of cabin crew.  With her wide experience in training and customer service she is well-qualified to help business clients develop the skills of their employees.  "My experience has shown me very clearly that everyone learns differently, and employers want flexible training options," says Tracey.   "Pitman Training offer both flexible drop-in sessions over a period of time at times to suit the business need or one day fast track seminars.  A tutor is always on hand to answer questions and provide support and encouragement."
Pitman Training courses in Shropshire range from basic computing and keyboard skills to advanced secretarial diplomas, accounting, Microsoft apps and even web design.  But what makes Pitman Training different is that it is a completely flexible way to learn.   Unlike traditional training suppliers, Pitman Training provides courses at times to suit their business clients. Employees can start learning when they are ready and study at the pace that suits them. 
For more information on computer training courses in the Shrewsbury and Telford area, contact Pitman Training Shropshire on 01743 245449 or 01952 216708, email shrewsbury@pitman-training.net or telford@pitman-training.net or visit www.pitman-training.co.uk.