Pink Floyd Darkside Tour at Theatre Severn Shrewsbury
9th September 2017
... Comments
---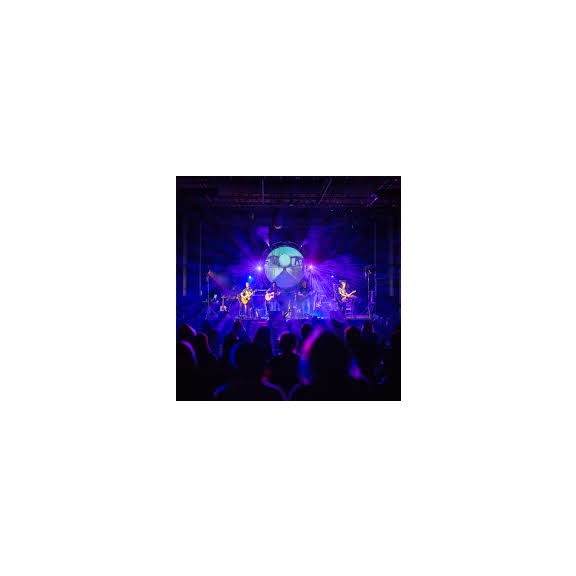 A journey through Pink Floyd's huge back catalogue of iconic psychedelic and progressive rock music. This evening included Dark Side of the Moon, Wish You Were Here and Animals, all performed with passion and empathy, complete with spectacular laser light show and projected images to capture the essence of Floyd at their best.
All musicians were clearly very accomplished and at home with the repertoire of songs and every person on stage seemed really in tune with each other.
There was very minimal talking to the audience which was actually quite refreshing. We were there to listen to the music and they were there to play not talk.
The lengthy instrumentals were played with such intent it really did fill you with admiration for them. From 'Shine on you crazy diamond' to 'Comfortably Numb' the audience were lapping up their every chord.
It's difficult to single out particular performers as they were all genuinely experts in their own part, but I do have to mention Faye Brookes. She was the one to provide the iconic female vocals on 'The Great Gig in the Sky' and she didn't disappoint.
The show was also visually striking. They were accompanied by an array of laser lights which were of course perfectly timed to the music and made for a thrilling production. There was also a back drop projection which showed various images to coincide with each song, from ballerinas to soldiers at war, to various leaders from throughout the years. As the music became more challenging so did the images and they each perfectly matched the other.
Overall, I couldn't fault the seven incredible musicians and the show they put on. They certainly did the music of Pink Floyd justice and you can see why they have been so successful thus far. The six song encore, totalling about half an hour, was a real crescendo and a real pinnacle of the show. Try and catch this group next time they come to Theatre Severn, Shrewsbury.