Photo flash from the past for Shrewsbury caravan dealership
2nd September 2011
... Comments
---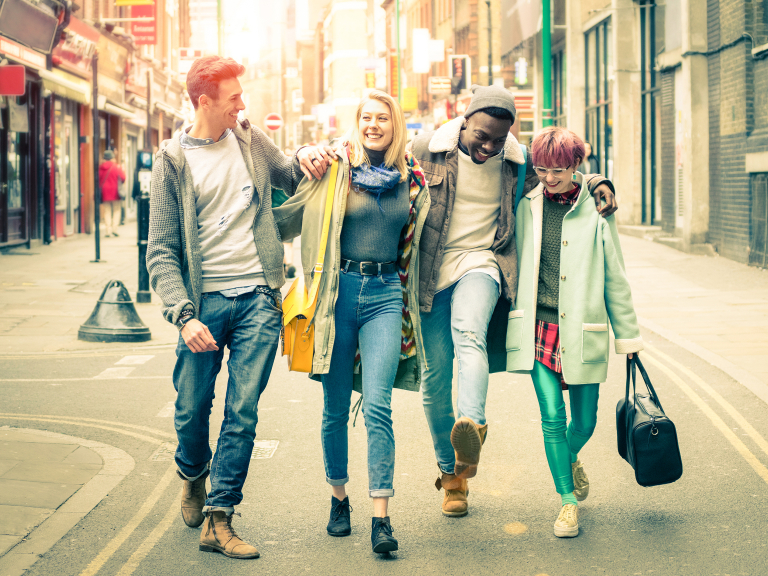 Salop Leisure has proof that its policy of encouraging school visits to the caravan dealership in Shrewsbury does have a positive impact on pupils.
Chairman Tony Bywater has always believed that children are important to the future of the company, not only as prospective customers but also for their ideas on caravan innovation and improvements.
Financial director Stephen Higgins recently found a group photograph of a visit by Meole Brace Infants School to Salop Leisure in 1993 when the company was based at Meole Brace.
One of the pupils photographed was Kevin Courtney, 24, who is now the company's static after sales manager and was aged seven at the time.
Kevin could hardly believe his eyes when he saw the photograph but remembers the visit well. It was the first time he had seen his grandmother, Jean, who chalks up 35 years with Salop Leisure in September, at work.
"I remember the school trip to the caravan centre but I don't remember why we were there," he said. "I remember being shown around the caravans and it was the first time I had seen Nan in her workplace.
"When they showed me the photograph and I recognised one of the kids and two of my cousins, I realised that I must have been on it as well."
Kevin initially worked part-time in different departments at Salop Leisure when he was at university and then took up a full-time post after graduating from Sheffield University with a degree in psychology.
"I remember Salop Leisure as always being a friendly place to visit when I was in school and I did my work experience in the accounts department," he said. 
Do you recognise any of the other faces on the photograph, which shows the pupils and staff with Salop Leisure's chairman Tony Bywater?