Open junior audition for Jack and the Beanstalk in Shrewsbury
20th June 2012
... Comments
---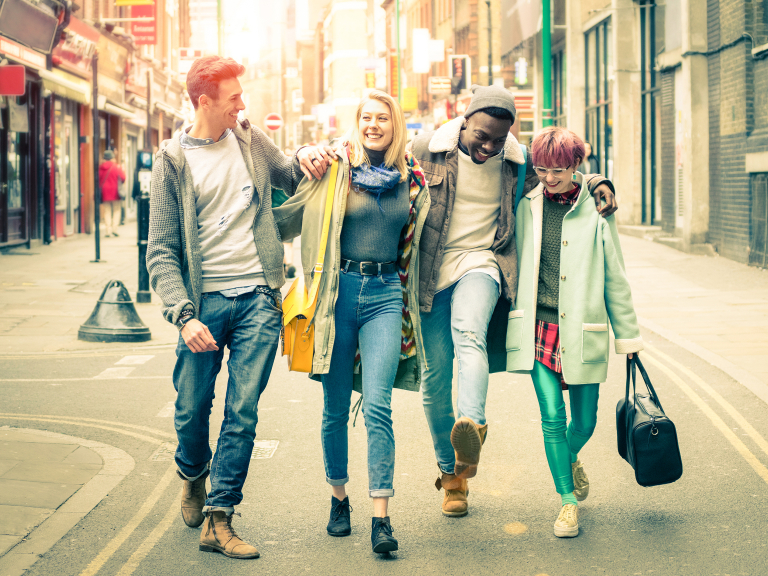 Theatre Severn in Shrewsbury, in partnership with Evolution Pantomimes, is set to hold open auditions for the junior female ensemble to join the cast of this winter's family pantomime, Jack and the Beanstalk.
The 2012 Shrewsbury panto will run from Thursday, 1 December until Sunday, 13 January. Open auditions will be held at Theatre Severn on Sunday, 1 July at 2pm. To audition, applicants must be between the ages of 8 and 15 (inclusive) by 1, September 2012. Big smiles are also required. 
All potentials must be advised that full commitment is required for the pantomime from the rehearsal period to the full run of the performance, Saturday 24 November – Sunday, 13 January 2012.
Jack and the Beanstalk promises to be the BIGGEST, BEST and MOST SPECTACULAR pantomime in Shrewsbury ever, a treat for the whole family. There will be a top-quality West End cast, stunning sets, comedy, audience participation and breath-taking special effects (there's even a break-dancing pantomime cow!). 
Registration will be at 2pm and audition finishes at 4.30pm, but successful applicants may be required to stay until 5pm. The audition is predominately for the dancing ensemble therefore, applicants are advised to wear comfortable clothes and soft/dance shoes and bring drinking water. 
Tickets for Jack and the Beanstalk are available from the box office at Theatre Severn or Old Market Hall, by telephone on 01743 281281 or online.