NSPCC Shropshire Business Group drives green initiative
17th September 2010
... Comments
---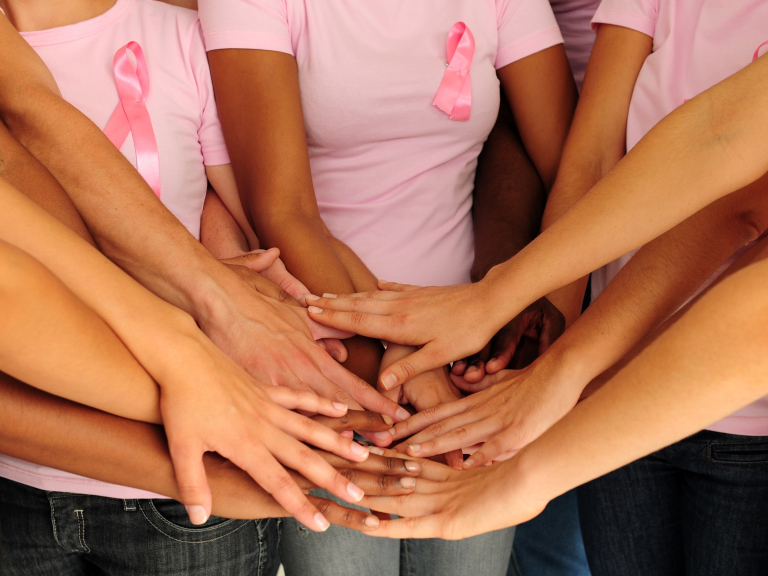 The NSPCC Shropshire Business Group has teamed up with The Recycling Factory to raise funds and help save the environment.
The Rural Enterprise Centre in Shrewsbury has just received its second large collection bin for empty ink cartridges, which are then recycled and a donation made for each one, by the factory, to the NSPCC.
Old unwanted mobiles are also collected, once again providing funds to help the NSPCC to continue its important work with children, young people and families across Shropshire and the West Midlands.
Enterprise Centre manager Rachael Peters said: "This is a very worthwhile idea and we are more than happy to support the NSPCC and also extremely grateful to our 30 resident clients for disposing of their unwanted ink cartridges and old mobile phones in this responsible way."
Nick Jones, chairman of the NSPCC Shropshire Business Group, added: "This is a very 'green' and practical way in which to raise much needed money and we would welcome enquiries from other companies throughout the region who may wish to start up their own fundraising recycling scheme in the same way."
Any businesses wishing to join the project can contact the NSPCC by fax back on 0870 336 2916.
Pictured starting to fill the second collection box at The Rural Enterprise Centre are receptionist Vicky Barnes (LEFT), client Derek Bennion of DMR Couriers and Rachael Peters.