Nominate your sporting hero volunteers
17th August 2010
... Comments
---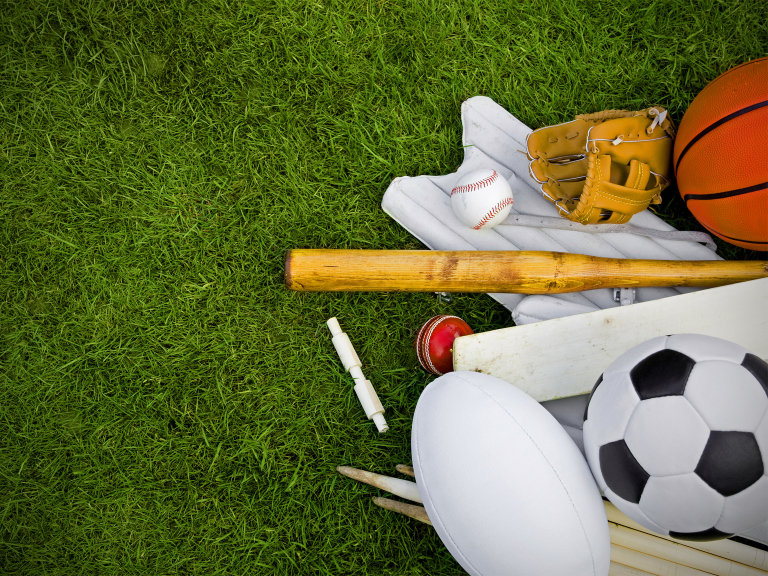 Energize Shropshire, Telford & Wrekin (STW), the County's Sports Partnership, are calling for people to nominate their local heroes who are currently playing, working or volunteering in sport or physical activity in Shropshire and/or Telford & Wrekin.
Energize STW has launched the nominations process for the 4th annual Energize Awards, which are to be held in October.  This year there are even more opportunities to recognise local achievements in the sport and physical activity sectors as four new categories have been added.  Now, adult and junior sports teams, young sports people and local employers will also have the opportunity to gain recognition for their support to help people be more active.
The award categories for 2010 are:
• Coach of the Year
• Volunteer of the Year
• Young Volunteer of the Year        
• Sports Person of the Year
• Young Sports Person of the Year        
• Community Club of the Year
• Adult Team of the Year
• Junior Team of the Year        
• Innovative Community Project of the Year
• Employer of the Year        
• Active Lifestyles Award
• Outstanding Contribution Award

Energize STW is also delighted to announce that the Shropshire Star are the new partner for the Energize Awards.  The Energize Awards are a fantastic opportunity for Shropshire people and organisations to be recognised and celebrated for their dedication and commitment to sport and physical activity and an Energize Award really can lead to greater things.  
After naming Wrekin Riders BMX Club the Club of the Year in 2009, Energize STW nominated them for the prestigious Central Council of Physical Recreation Club of the Year award.  Competition was tough but Wrekin Riders went on to officially be named one of the Top 10 sports clubs in the UK.  Also, having been short listed in two categories at last years Energize Awards, NHS Telford & Wrekin's Women in Motion project was put forward for the BBC Midlands Power of Sport award.  The project was short listed to the final three and the ladies leading the project were recognised at an evening of celebration held at The Mailbox in Birmingham.
The deadline for nominations is Friday 10th September.  You can nominate online or download a copy of the nomination form and criteria by logging on to www.energizestw.org.uk and selecting 'Energize Awards Evening'.  Alternatively you can telephone 01743 255079 or email paula.pugh@shropshire.gov.uk and the details will be sent to you.
The Energize Awards 2010 will take place on Thursday 21st October at Greenhous Meadow.  Telford & Wrekin Council will also be inviting all nominations received from the borough to a special celebration evening on 30th September at The Place, Oakengates.